Member One Federal Credit Union Announces Two Appointments to Vice President, Market Relationship Manager
Share
Member One FCU announced today the appointments of Andrea Milliron and Jessica Clarkson to the roles of Vice President, Market Relationship Manager. Milliron will serve the Roanoke, Franklin County, and New River Valley markets, and Clarkson will serve the Lynchburg market.
"These new positions will help Member One strengthen its relationships with businesses throughout its footprint," said Mark Hudzik, Senior Vice President and Market Executive.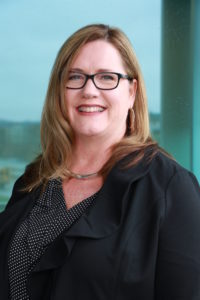 Milliron joined Member One in 2002 and previously served in the role of Vice President of Business and Community Development. In this position, she developed relationships with partner companies, led the community investment sponsorship program, and represented Member One extensively throughout the community.
"I am pleased to further the credit union's community and business relationships," said Milliron.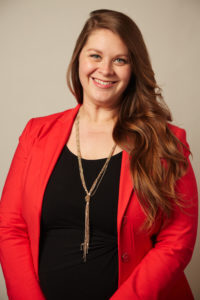 Clarkson has been with Member One since 2013 and previously served as the Assistant Vice President of Business Development in the Lynchburg area. Her leadership and networking have grown Member One's presence in that market.
"It's an honor to continue to serve the Lynchburg community in this enhanced role, Clarkson said.
Milliron and Clarkson are both actively involved in their communities and serve in leadership roles for multiple organizations. Milliron is assistant governor for the Rotary Club of Roanoke, on the board of directors for Family Service of Roanoke Valley and the Roanoke Valley Booster Club, and on the steering committee of the Leadership Roanoke Valley Alumni Association.
Clarkson serves on the boards of Susan G. Komen and the Lynchburg Regional Business Alliance, and is a council member for Leadership Lynchburg. In 2017 she was named a Millennial on the Move by Lynchburg Business magazine.