Investing in a Money Market Account Could Be a Win for Your Savings
Share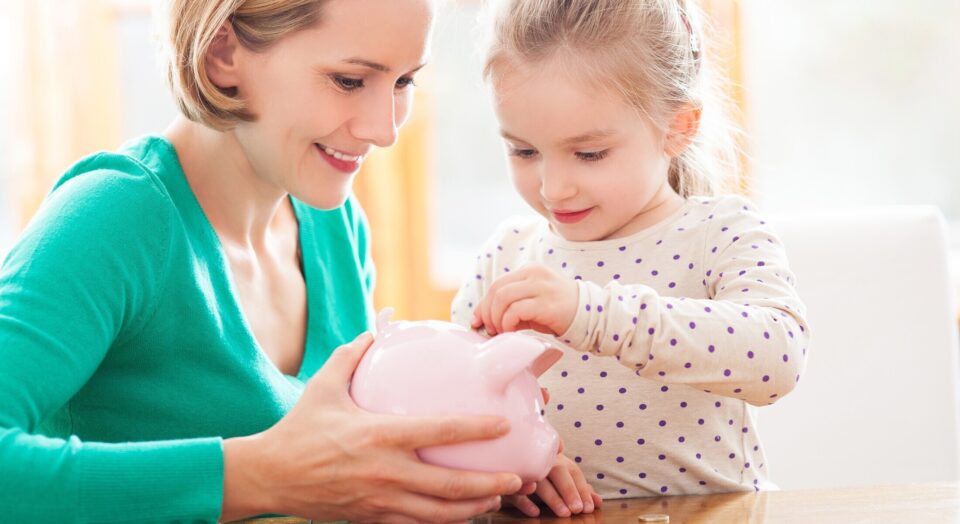 If you're focused on saving, you're probably on the lookout for the ideal way to leverage the money you already have in reserve. While a savings account serves as a place to hold emergency funds, the relatively low annual percentage yield (APY) doesn't exactly make for the best return on your investment. There's another option that typically provides a higher APY: a money market account.
A money market account is an interest-bearing resource that acts like a savings account but provides the account holder a better return on investment. At credit unions, the accounts are insured by the National Credit Union Administration (NCUA), and, while a savings account APY can be as low as 0.01 percent, the average money market account is currently around 0.18 percent.* That rate can be as high as two percent if you shop around.
If you have surplus funds and you're looking for ways to get more bang for your buck, consider a money market account. It can be a great way to invest, but there are a few key factors to be aware of.
Higher Minimum Deposit
Every financial institution's money market account carries a different minimum deposit, but on average, more initial cash is required to open a money market account than a savings account. Minimums can range from $100 to $50,000 depending on the perks and benefits of the account. Do your research and look around. A lower minimum may look attractive, but you could be sacrificing a higher yield.
Minimum Balance
Like the minimum deposit, the minimum balance for a money market account is typically higher than a savings account. This is to encourage you to leave more money untouched in the account so the higher APY can make a bigger impact. Minimum balance requirements often mimic or come close to the minimum deposit thresholds. Again, it's best to shop around and find the right minimum balance and rates for your savings goals.
Monthly Access
Another difference between money market and savings accounts is the monthly access you'll have to your cash without penalty. Federal law limits withdrawals from money market accounts to no more than six per month. Most offer the ability to write checks or tie a debit card to the account. The purpose of the account remains to keep as much cash as possible, for as long as possible, to achieve a higher return on your investment.
With a better APY on average than savings accounts, and the opportunity to keep your investment funds accessible, money market accounts can be a low-risk investment option with excellent returns. If you have the available cash and want a safe, secure option for your money to grow at a steady rate, a money market account could make sense. Talk to your local financial expert about your goals and available options for making the most out of your money.