6 Things Every Entrepreneur Needs to Know About Business Loans
Share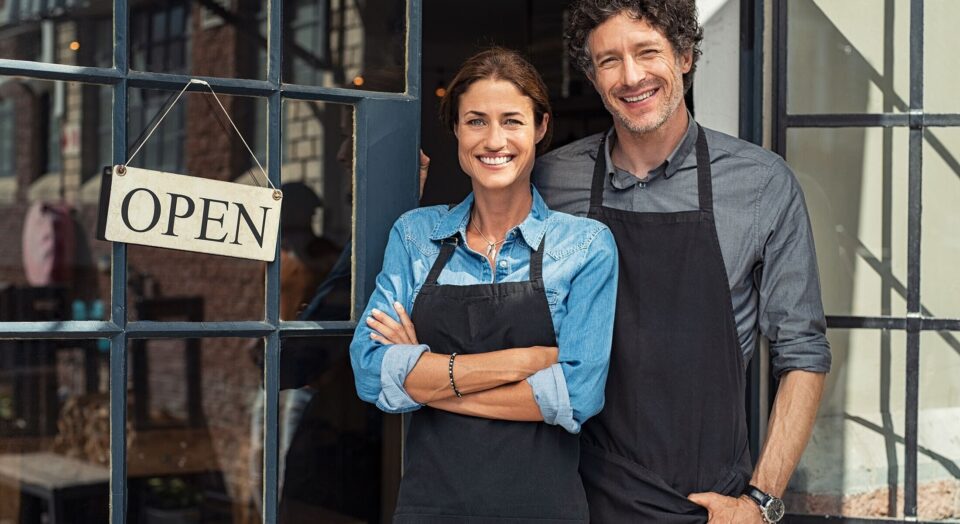 With generally higher lending limits and lower interest rates than personal loans, business loans are the better way to secure the business-building funds you need. But, getting one can be a bit more effort compared to a personal loan. If you're new to business borrowing, here's what you should know before you apply.

1. They're an important means of separating your personal and business finances.
And that's a must-do for every serious entrepreneur. If you frequently find yourself dipping into your personal funds to cover shortages in your company budget, it's likely time to consider a business loan.
2. They're for specific purposes.
When you apply for a business loan, you should be prepared to explain to the lender what you intend to use the money for. Common uses include purchasing equipment or vehicles, or funding construction. Your lender will discuss your financial needs with you and help you decide what type of business loan might be best for your purposes. For example, if it's time for your own office building, you might apply for a commercial real estate loan. A more flexible option is a business line of credit, which you can draw on as needed.
If you're looking for a means to cover everyday expenses, you might consider a business credit card, which for newer businesses is often easier than a loan to obtain.
3. The application process tends to be longer compared to a personal loan.
This is largely due to the greater amount of paperwork that's typically necessary for a business loan. Every lender may have their own application requirements, but the following are very commonly requested forms of documentation:
Balance sheet and income statement
Business debt schedule (showing your business's current liabilities)
Business tax returns (generally, going back three years)
Personal financial statements and tax returns from each business owner
A good lender will look at your business's complete financial picture in determining the loan terms and amount that you qualify for.
4. Collateral could be required.
While it's rarely necessary to put up collateral for a personal loan, it's not an uncommon requirement for business loans. Collateral is something that would serve as another means of repayment if for some reason the borrower should fail to pay back the business loan on the terms agreed to. That could include the business's assets such as inventory, equipment, or real estate, and it could also include the business owner's personal assets.
5. You should look for the best rates and work with a lender you trust.
This advice goes for any major financial decision: don't hesitate to shop around for the best rates and terms you can qualify for. Your local credit union or community bank is a good place to start the search. Not only do these financial institutions tend to offer loans with lower interest — they also have a more vested interest in seeing local, independent businesses succeed.
6. They could be just what your business needs to grow.
As a business owner, you can't be afraid to borrow when it makes sense. At some point, most businesses will need to rely on some form of credit to continue growing. A wisely used business loan is your stepping stone to the next level.
Thinking about borrowing for your business? Our business services team is here to help you discover your options!