6 Old "Rules" of Job Hunting You Shouldn't Follow
Share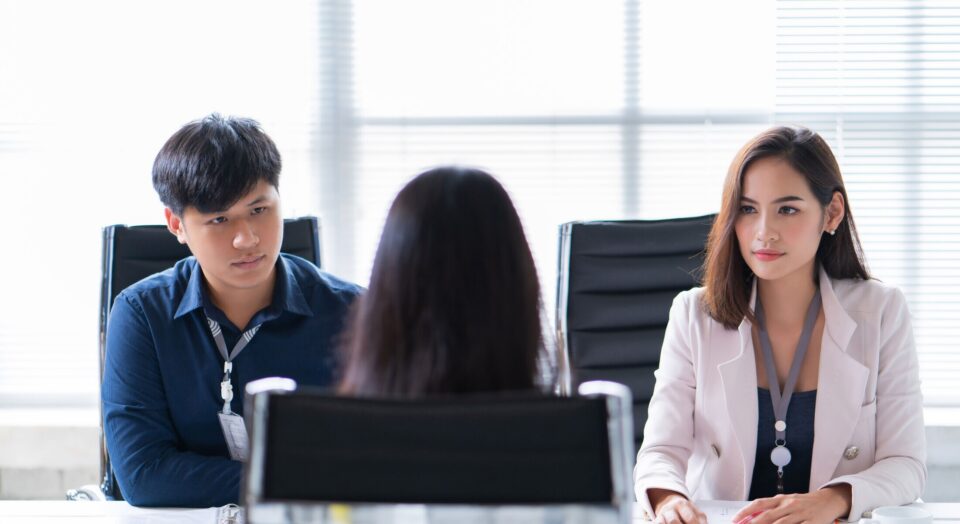 Job searching is enough work without having to sift through all the outdated advice out there. A lot has changed since the old days, so get ready to find your dream job for 2022 with these new rules.
Old rule:
Don't apply to a position unless you meet ALL of the qualifications listed on the job posting.
New rule:
Apply if you're capable of fulfilling the role. Job qualifications lists tend to reflect the employer's dream candidate but are often a wish list more than a set of hard-and-fast rules. Not having a few of the less essential desired skills, or having six years of experience instead of the desired seven, shouldn't stop you from submitting your resume if you're otherwise well qualified. (This is especially important to keep in mind for women: it's been reported that women are less likely than men to apply to a job for which they don't meet 100 percent of the stated qualifications.) Of course you need to be realistic, but if you meet the core requirements, go ahead and apply, and be sure to emphasize all the skills you possess that will bring value to the position.
---
Old rule:
Limit your resume to one page.
New rule:
If your career is only a few years old at this point, then this rule is still fine to follow. But if you have a lot experience and need more than a page to demonstrate it, that's okay too. Just write your resume as succinctly as possible and be sure that all the information presented is genuinely relevant to the position.
---
Old rule:
Always wear a formal suit to an interview.
New rule:
Take company culture into account when planning your interview outfit. In some industries, a formal suit is absolutely appropriate. On the other hand, if you're interviewing with a hip startup where everyone wears jeans and man-buns, you might come across as a bit stuffy and out-of-touch dressed that way. Ideally, your interview outfit should be one "step up" in formality from what your potential colleagues would wear to work every day. If that's impossible to discern, then do err on the side of more conservative in most situations.
---
Old rule:
You can't ask for more money when offered your first job—be grateful just to get your start.
New rule:
You can and probably should negotiate your first job offer. Your first salary is the starting point that often influences your raises, bonuses, and even subsequent job offers for the rest of your career. Start too low and it could be difficult to catch back up. (This is important for everyone, but especially for female and/or minority job seekers, who already face a wage gap.) Remember, you can still accept a position even if your request for a higher salary is ultimately declined, so you have nothing to lose as long as you're negotiating graciously and realistically. Read this for expert advice on how to negotiate your first salary.
---
Old rule:
Send a handwritten thank-you card after your interview.
New rule:
It won't hurt to send a lovely handwritten note, but nowadays timeliness tends to trump other considerations, and many career coaches recommend sending a thank-you email to everyone who interviewed you within 24 hours of the meeting.
---
Old rule:
Only interview for a job if you're certain you really want it.
New rule:
Schedule the interview as an opportunity to learn more even if you're uncertain about the position. Ask thoughtful questions about the role, the work environment, and anything else that has you hesitating. You may walk out of the interview with your initial impressions confirmed, in which case you'll never have to wonder "what-if." Or, you may realize it might be a better fit than you had imagined. A job interview isn't just for the employer to decide whether they might like to hire you—it's just as much a chance for you to decide whether you might like to work for them.