5 Ways To Use Your Small Business Loan
Share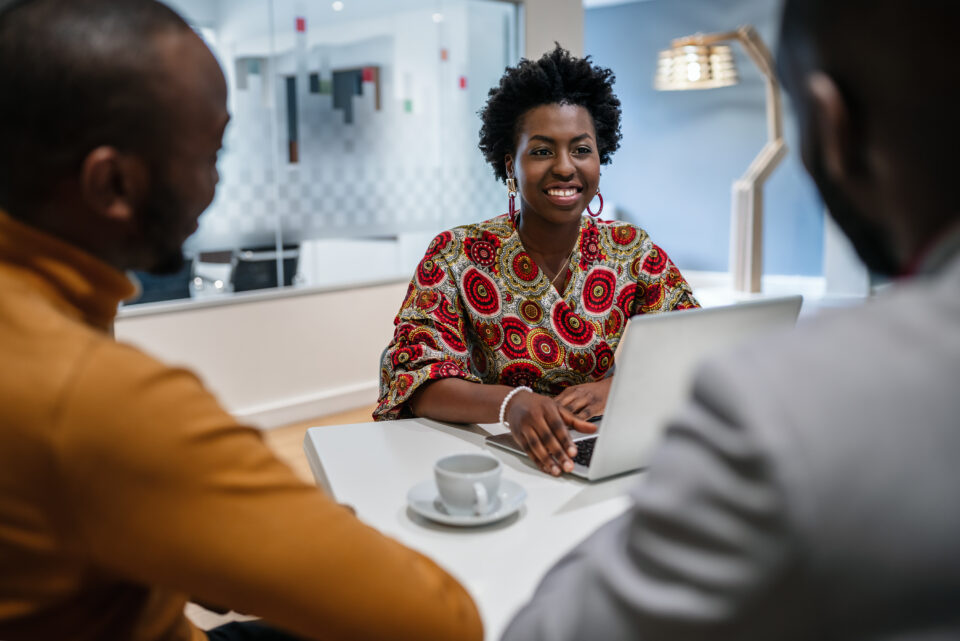 Capital is king.
Even if your business is growing, you don't always have the cash on hand to make the necessary investments and improvements.
A small business loan could be the answer. They're often the bridge that can help take you from where you are to where you want to be. However, once you are approved for the loan, what are the best ways to get that money working for you?
Here are five ideas.

Upgrade Your Equipment
Hard work will only take you so far. You also need the right tools for the job. With an equipment and vehicle loan, you can make the necessary upgrades to ensure your business keeps pace with demand.


Acquire Real Estate
The location of your business can have a significant impact on your success. Whether that's being closer to your customers or making an impression with the building itself, it's a big decision. Choose wisely. When you find the perfect property, a real estate loan can help make it yours.


Invest In Technology
The technology used to run your business has never been more important. It can set you apart or hold you back. Even if what you have is good enough for now, investing for the future allows you to scale. Hardware. Software. Electronics. A loan today could make your life much easier tomorrow.


Make Those Renovations
Whether your space is too cramped, too old, or just in need of an upgrade, renovations can be a great investment. You don't have to do everything all at once. Even small changes like fresh paint or extra storage can make a big impact. Being proactive rather than reactive about these updates may also help you avoid problems down the road.


Hire More Staff
You can't do it all alone. Expanding your team can bring in some much-needed talent and energy. Hiring additional staff also frees up your time. This allows you to do what you do best, which is run your business.


In addition to a loan, you could benefit from other solutions such as business credit cards and a line of credit. When your company has easy access to funds, you can make the most of every opportunity.