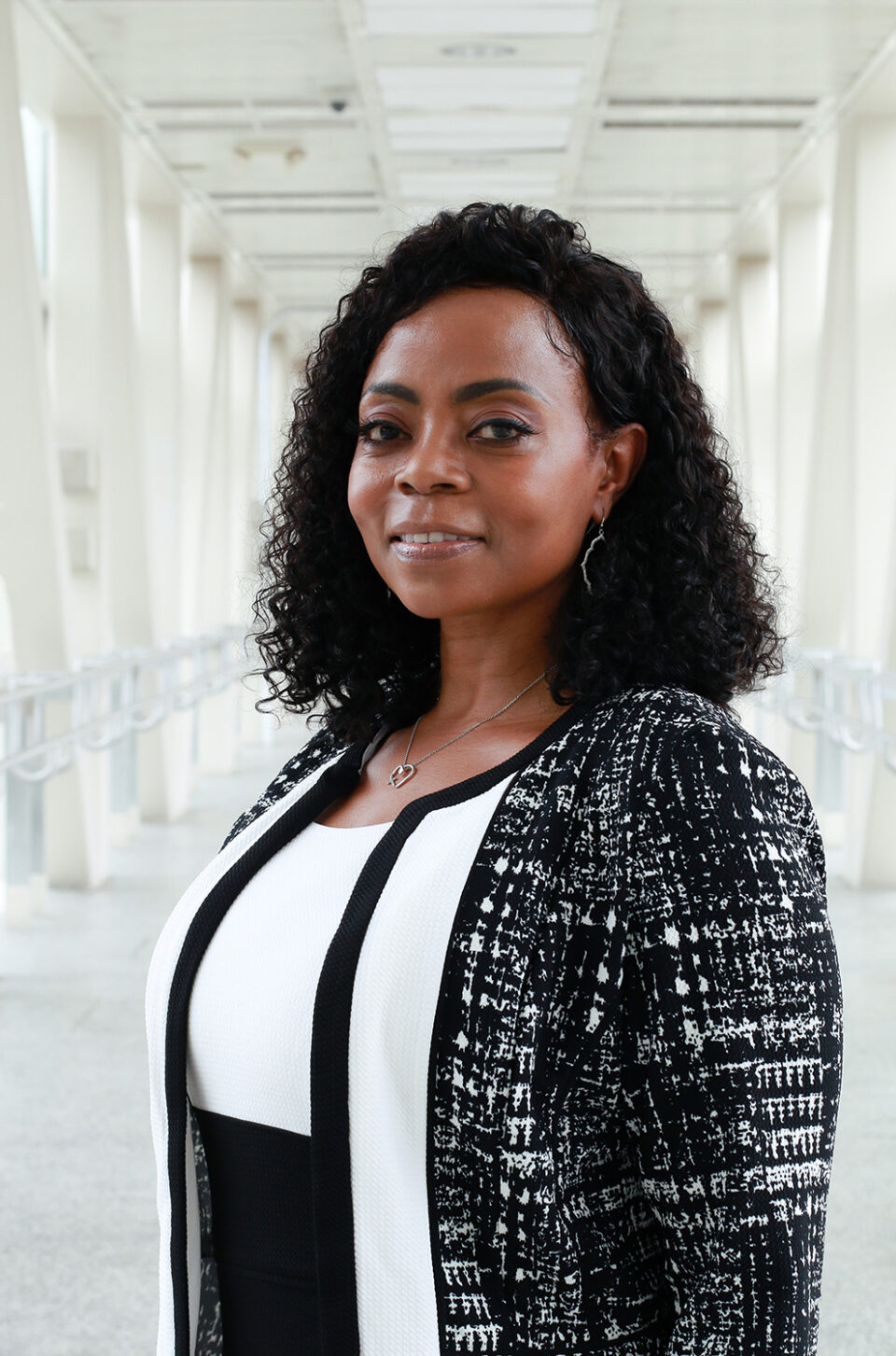 Teresa Davis
Teresa Davis has been with Member One since 2016 and has recently joined the Real Estate team. Teresa's favorite part of the job is helping first-time home buyers navigate the loan process of becoming a homeowner. Teresa was born and raised in the Altavista, VA area. She is a proud mother of two adult children and a very smart, beautiful 6-year-old granddaughter. Teresa enjoys being involved in her local community, especially advocating for the youth sharing with them financial information that will assist them with developing a healthy financial future. She is also an Ambassador with the Bedford County Chamber of Commerce. She also enjoys outdoor adventures and traveling with her husband.

Ready to speak with Teresa?
Please complete the form below and Teresa will contact you shortly.