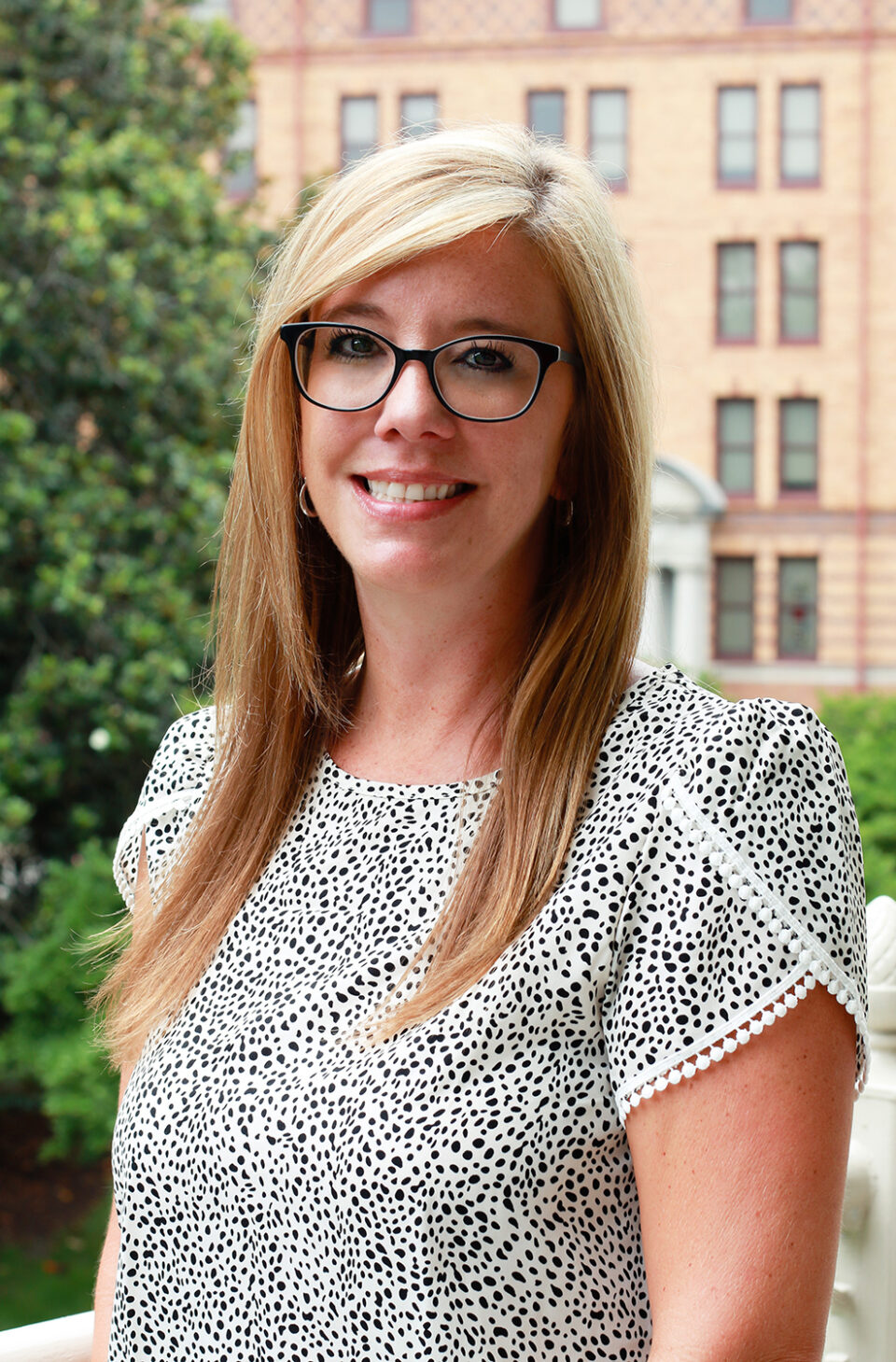 Melissa Hughes
Melissa began her career with Member One in October 2002 as a Teller at our former Brookside location. She has held multiple roles in the Credit Union and in 2021, she joined the Real Estate team serving the Roanoke area. Melissa was born and raised in Salem, VA and currently resides there with her husband. In her free time, she can be found anywhere near a body of water or camping with family. Melissa has a wealth of knowledge from her tenure with the Credit Union and is passionate about serving our members and helping them reach their financial goals.

Ready to speak with Melissa?
Please complete the form below and Melissa will contact you shortly.