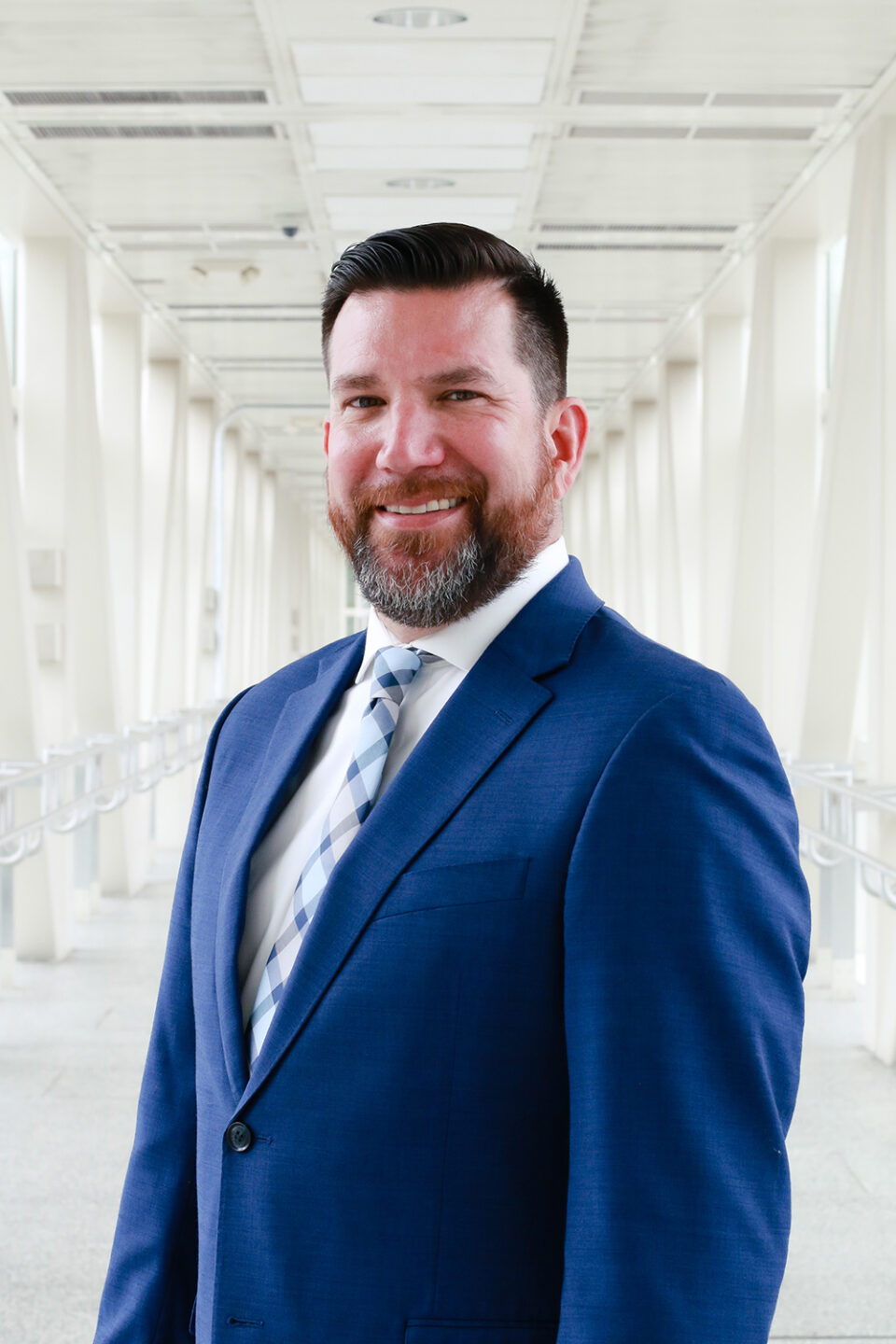 Alan Dever
Alan started in June 2022 as the newest addition to the Member One Mortgage Team. He brings with him a sales and marketing background and two years of previous mortgage lending experience to the New River Valley and beyond, working in a hybrid role out of our Christiansburg retail center, the Member Service Center in Roanoke, and also from home. Alan enjoys helping people achieve their homeownership goals!
Alan has been a Roanoke resident for almost 30 years. After spending his youth in Northern Virginia, he attended Ferrum College and fell in love with the vibe and pace of the Roanoke and New River Valleys, Smith Mountain Lake, and surrounding areas, and has been here ever since! Alan enjoys fishing, canoeing, snow skiing, ATVing, and traveling with his wife and 9-year-old son. He also manages and owns his own DJ business, and has been DJing professionally for 23 years.

Ready to speak with Alan?
Please complete the form below and Alan will contact you shortly.