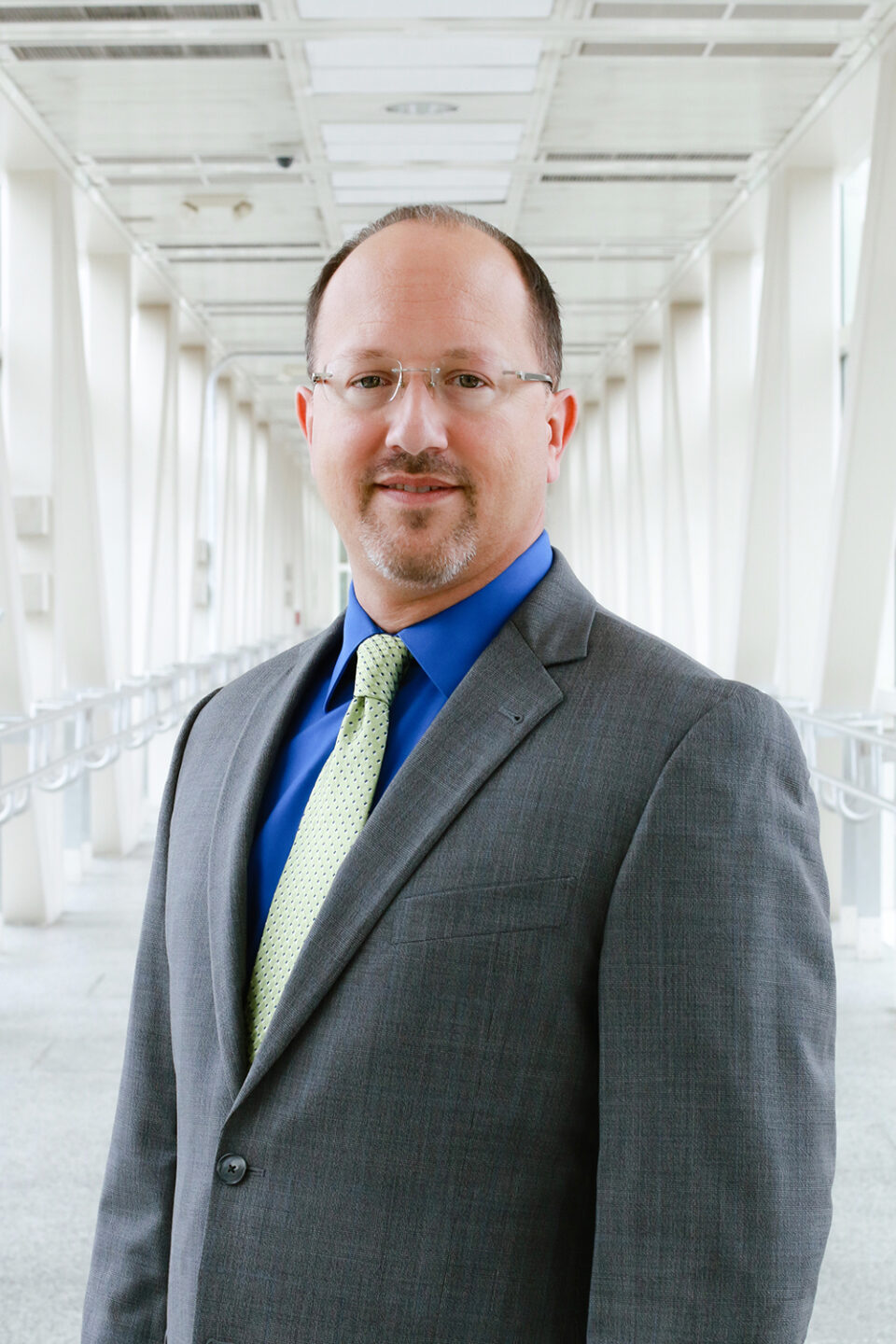 Adam Johnston
Adam has been working in the financial and mortgage industry for over 25 years. He has worked with banks, credit unions, and independent mortgage companies in that time span. Adam grew up in Lebanon, Virginia, moving to Roanoke in 1995 and residing there ever since. He enjoys spending time outdoors year-round -- from snow skiing and hiking, to playing at the lake. Adam has built a solid career in the mortgage industry from staying on top of changes and trends, as well as continually taking advantage of educational opportunities. He started in his role as the Vice President of Real Estate Lending Sales department here at Member One in January 2022.
Ready to speak with Adam?
Please complete the form below and Adam will contact you shortly.