Changes to Mobile Check Deposit
At Member One, we're always looking for ways to better serve our members. This September, we will be launching an upgraded version of our Mobile Check Deposit system. With the new version, you may notice some changes. Here are some answers to some questions you may have while using the new system.
Will I need to do anything differently when trying to deposit a check?
No. Just like before, you'll need to take a picture of the front and of the back of your endorsed check and type in the amount of the check.
The first time I try to deposit a check, will I notice any changes?

Before you're able to deposit a check, you will need to agree to the Terms & Conditions as they've been updated along with our Mobile Check Deposit system.
How should I be endorsing my checks?
Make sure to sign them and write "For Mobile Deposit Only to MOFCU" in the designated area on the back of any and all checks you want to deposit using Mobile Check Deposit.
What is this "deposit limit" I'm now seeing?
Members are limited to depositing $10,000 per day and $25,000 per 30 days using our Mobile Check Deposit feature. This number will update in real time as you deposit checks. To deposit more than the limit, please visit one of our 15 retail centers.
Why am I seeing a warning message when trying to deposit a check?
This could be for different reasons, such as:
The name on the check does not match the name on your account
If the payee of the check and the payer of the check are the same
These warnings do not mean your deposit will not be successful. You are able to acknowledge the warning and continue with your deposit if you so choose.
Why are my checks being rejected?
Due to more robust verification checks and improved fraud monitoring processes, the new system is more likely to reject a check as a security measure due to incorrect or missing information. If this happens, please read the error message, make any necessary corrections, and attempt to redeposit the check. If you still receive an error message after making changes, you will need to contact us at 800.666.8811 or visit one of our 15 retail centers to make the deposit.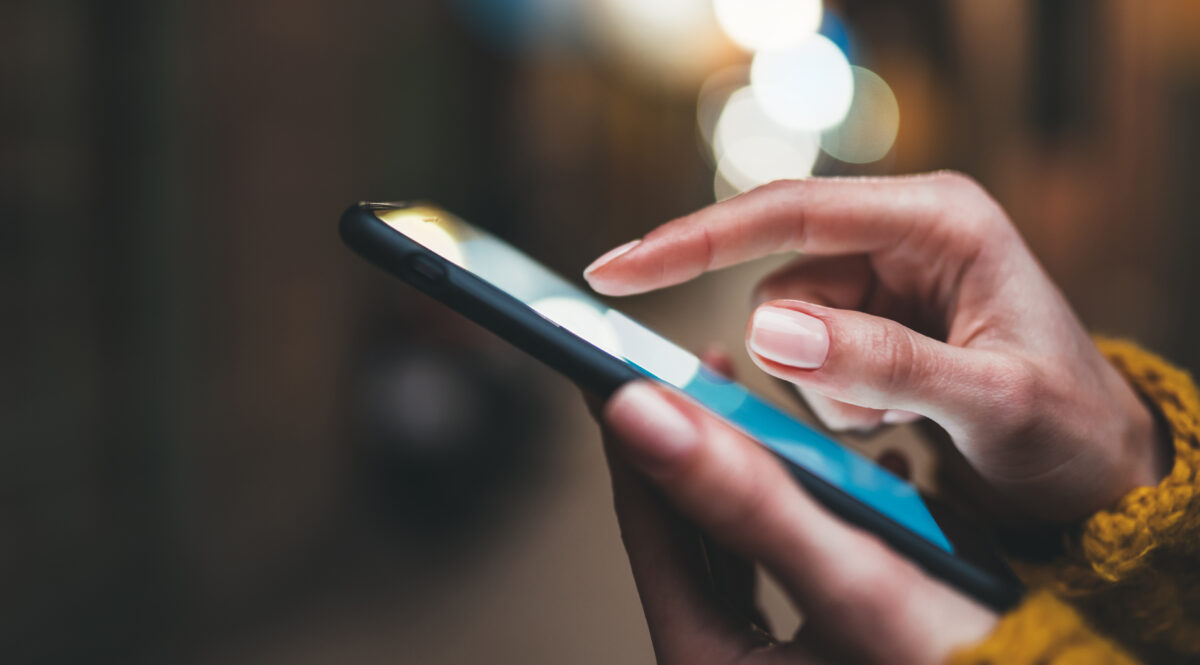 Do you have our Member One FCU mobile app?
Deposit checks. Buy coffee. Transfers funds. You need to download our mobile app today!