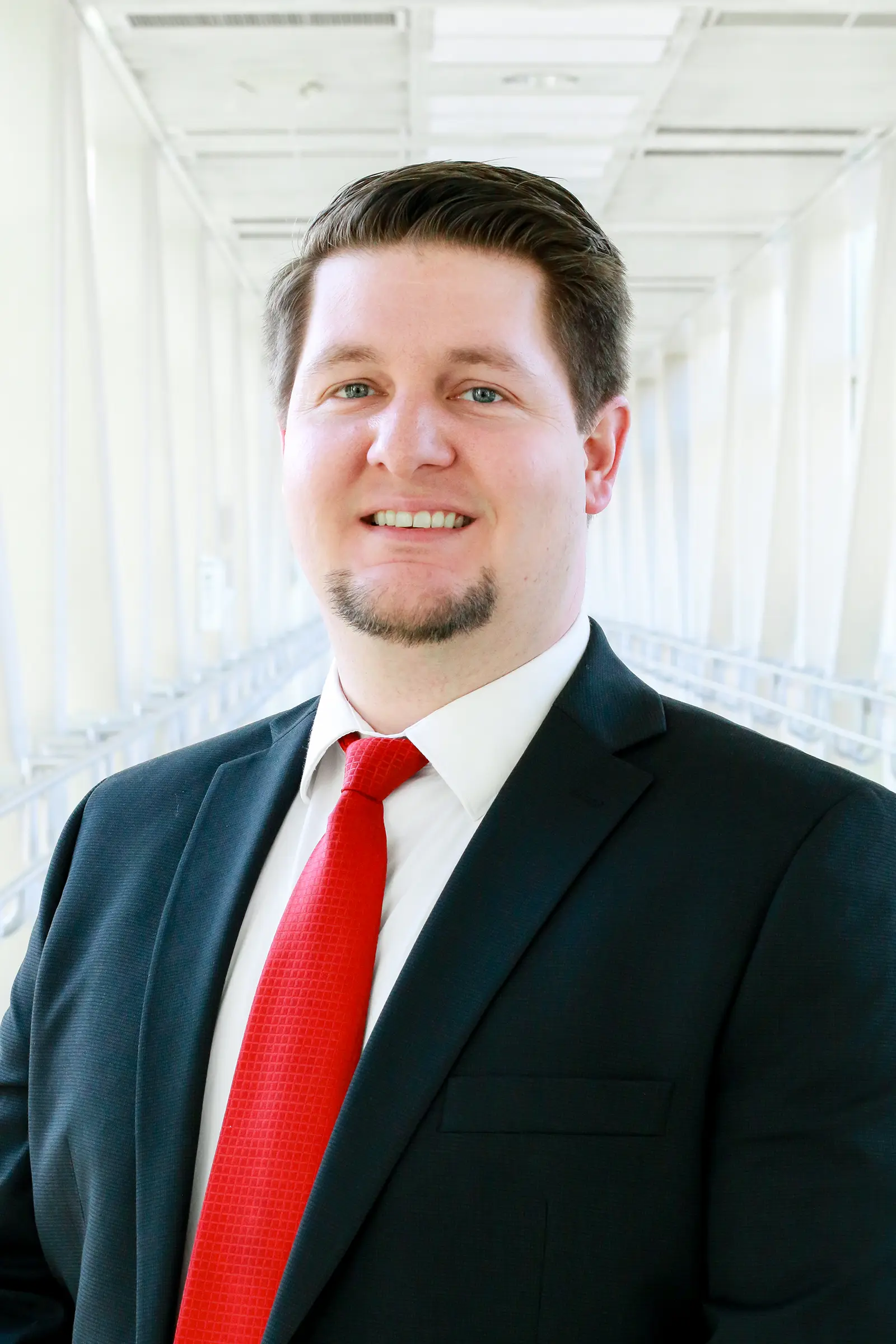 Chris Hollish
Chris Hollish was born in Mesa, Arizona, but moved to Roanoke when he was 7 years old. He has spent the majority of his life in the Roanoke Valley and can't imagine calling any other place home.

Chris has a concentrated background in sales, where he has spent time as an automotive salesman, Realtor, and most recently, a residential mortgage loan officer, helping hundreds of clients with their homeownership needs.
One of his greatest joys is partnering with people to help them accomplish that which is most important to them.
In Chris's spare time, you can find him watching the Pittsburgh Steelers or Phoenix Suns, keeping up with his two children, Lyla and Caleb, or spending time with his wife of 10 years, Sara.
Ready to speak with Chris?
Please complete the form below and Chris will contact you shortly.