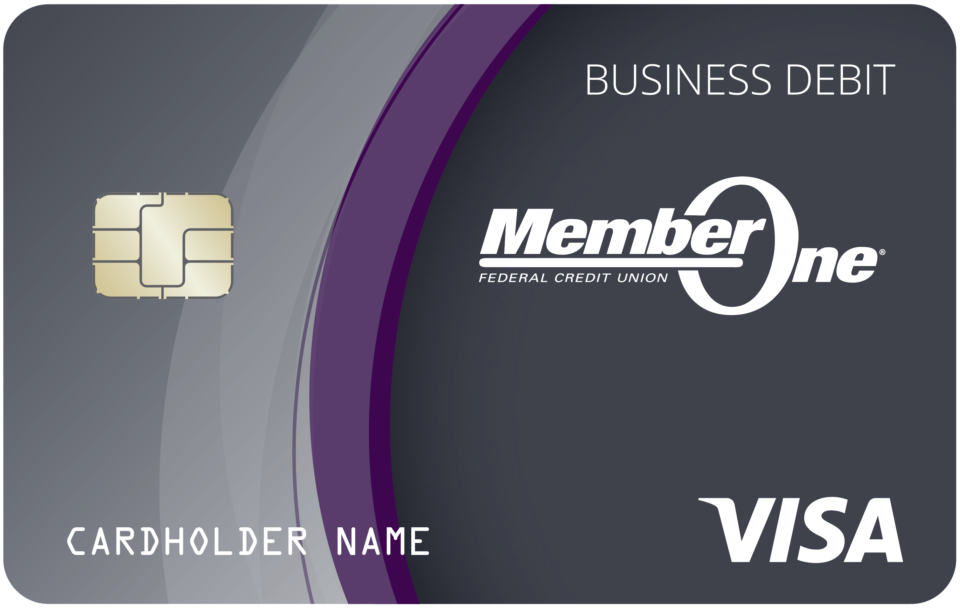 Member One now offers a Debit Card specifically for our Business members.
We're excited to make things easier for you! As a Business member, you'll now have an increased limit on your card, eliminating the need to contact Member One for a limit increase. Because that's just one benefit of this change, we wanted to answer some other questions we think you may have about the new Business debit card.
As a current Business member, what do I need to do to receive a Business debit card?
You will not need to do anything. Beginning in 2023, we will send our Business members this new card as part of a phased rollout to the business address on file. About three weeks prior to your new card being mailed, you'll receive a communication from Member One letting you know that your new card is on the way.
Will my current Consumer debit card be deactivated? Will I be without a debit card for a period of time?

You will receive either a letter or email from Member One, as well as your new Business debit card prior to your current card being deactivated. You do not need to do anything to deactivate your card and there should not be any disruption in service.
Will I need to update anything with my new card?
Yes. Because your Business debit card will have a new number, you'll need to update any auto-debits on your account that used the number of your old debit card.
What are the purchase limits of the new Business debit card?
The card has an increased per sale limit of $3,000, and an ATM limit of $1,000 per day.
Is there a limit to the number of cards an account can have?

There is no limit; however, each user is only allowed to have one card.

Will I need to change my PIN when I receive my Business debit card?
The PIN will need to be set before the card can be used. If the card ever needs to be replaced, the PIN will remain.

Can different cards on the account have different PINs?
Yes. Each user/card will have its own unique PIN. While they can be made the same, all cards will need to be set up on an individual basis.

What name will show on my new Business debit card?

The member's name will appear on the top line, and the business name will be on the bottom line. Cards are limited to 26 characters, so some names may need to be truncated or abbreviated.

Is there anything else I need to know when activating my Business debit card?
The date of birth for the account will be the business start date.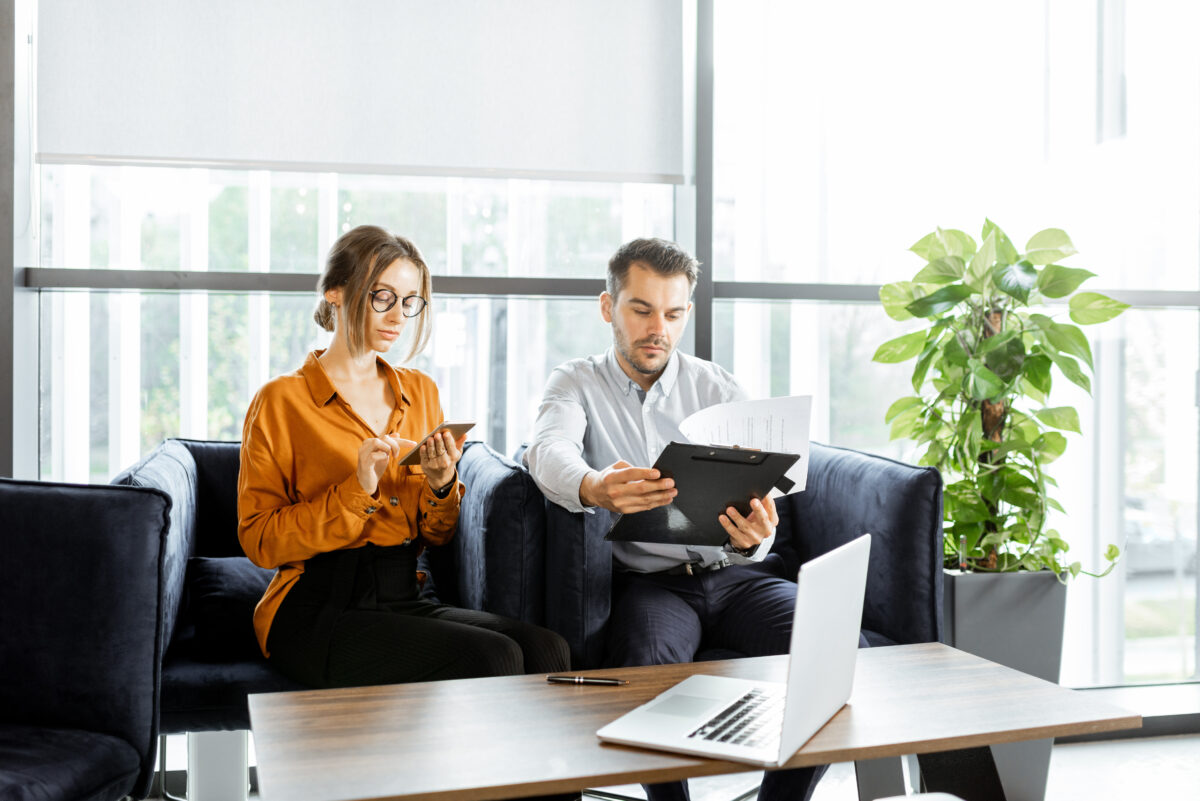 For more information about our business accounts, please contact our Business Services Department.