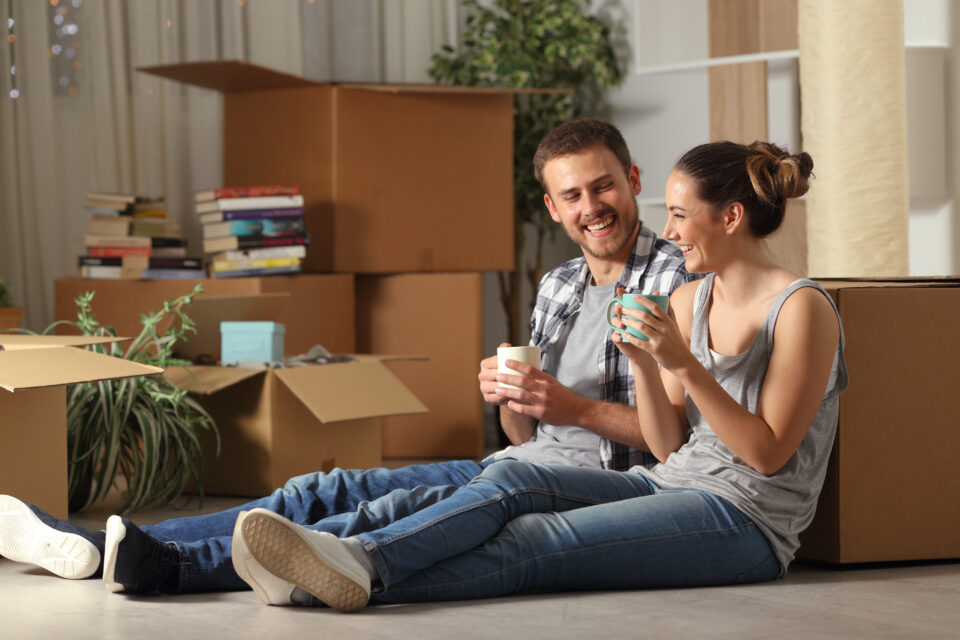 We'd like to return the favor
For those Norfolk Southern employees who are planning a fresh start, Member One Federal Credit Union is excited to offer every benefit we can to make your transition a smooth one.
We've pulled out all the stops to present a package befitting the loyal employees of the company that gave Member One its start.

Learn More
Norfolk Southern Relocation Package
Rate Lock - A 3-month rate lock is provided at no cost, giving you the freedom you need to find the perfect home at the perfect price.
No PMI - Our loans require no private mortgage insurance (PMI) regardless of the loan-to-value (LTV) ratio.
Rates, Rates, Rates - Competitive rates mean less time shopping for the right rate, and more time shopping for the right home.
Escrow - You may choose to escrow or not with no change in rate.
Membership on Us - Not a Member One member? We'll pay your $5 membership fee to get started.
Local Decisions, White Glove Service - Decisions are made locally, and you'll receive the quality service you deserve.
Package Available in Multiple States - We offer mortgages in Alabama, Georgia, Illinois, North Carolina, Ohio, Pennsylvania, Tennessee, and Virginia.
Apply Now
---
About Member One
Norfolk Southern and Member One have a rich history. In fact, back in 1940, we were originally chartered to serve the employees of the Norfolk & Western Railroad located in the Roanoke, VA area. Over the years, we've grown just as the railroad has and now serve more than 145,000 members, with membership eligibility open to hundreds of businesses and multiple cities and counties in the Roanoke and New River Valleys. We look forward to serving you!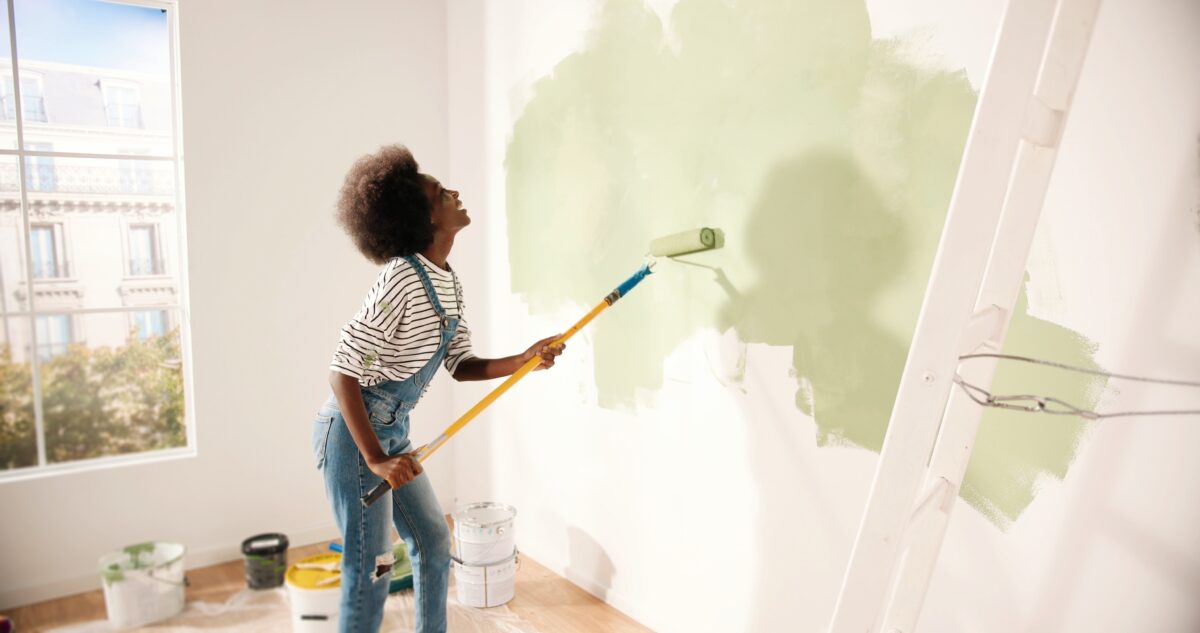 Please email us your questions and request a call at nsrelocation@memberonefcu.com.
For more guidance on home ownership and home loans, check out the resources available at the Member One Financial Education Center.
---
*Loans subject to credit and collateral requirements. Not all applicants will qualify. Membership eligibility required. Federally insured by NCUA. Equal housing lender.