THE RIGHT MORTGAGE AT THE RIGHT MOMENT.
Member One is proud to offer Norfolk Southern employees premier service with our mortgage and home equity loans*.
For those Norfolk Southern employees who are seeking a mortgage or home equity loan in Alabama, Georgia, Illinois, North Carolina, Ohio, Pennsylvania, Tennessee, or Virginia, Member One is here to assist you.
---
We offer many options, personalized service, competitive rates, and fast processing!
Mortgages
$1,000 Closing Cost Credit - Member One will give you a $1,000 closing cost credit on your mortgage.
Competitive Rates - Spend less time shopping for the right rate, and more time shopping for the right home.
Down Payments - We offer low down payment and no down payment loans. We can help you choose the down payment option that's right for you.
Refinancing - We offer competitive refinancing options with great rates and/or different terms on your current mortgage.
Home Equity
No Closing Costs - We'll cover all closing costs on a home equity loan or home equity line of credit.
Fixed Rate Home Equity Loan - Borrow what you need based on the value of the equity in your home.
Home Equity Line of Credit - Borrow against the equity in your home as you need it for renovation, college, debt consolidation, or other expenses.
Second Mortgages - A great way to invest in yourself by increasing the value of your home.
Membership on Us
Not a Member One member? - We'll pay your $5 membership fee to get started.
White Glove Service
Personalized Commitment - You'll receive the quality service you deserve for all your requests!
For more guidance on home ownership and home loans, check out the resources available at the Member One Financial Education Center.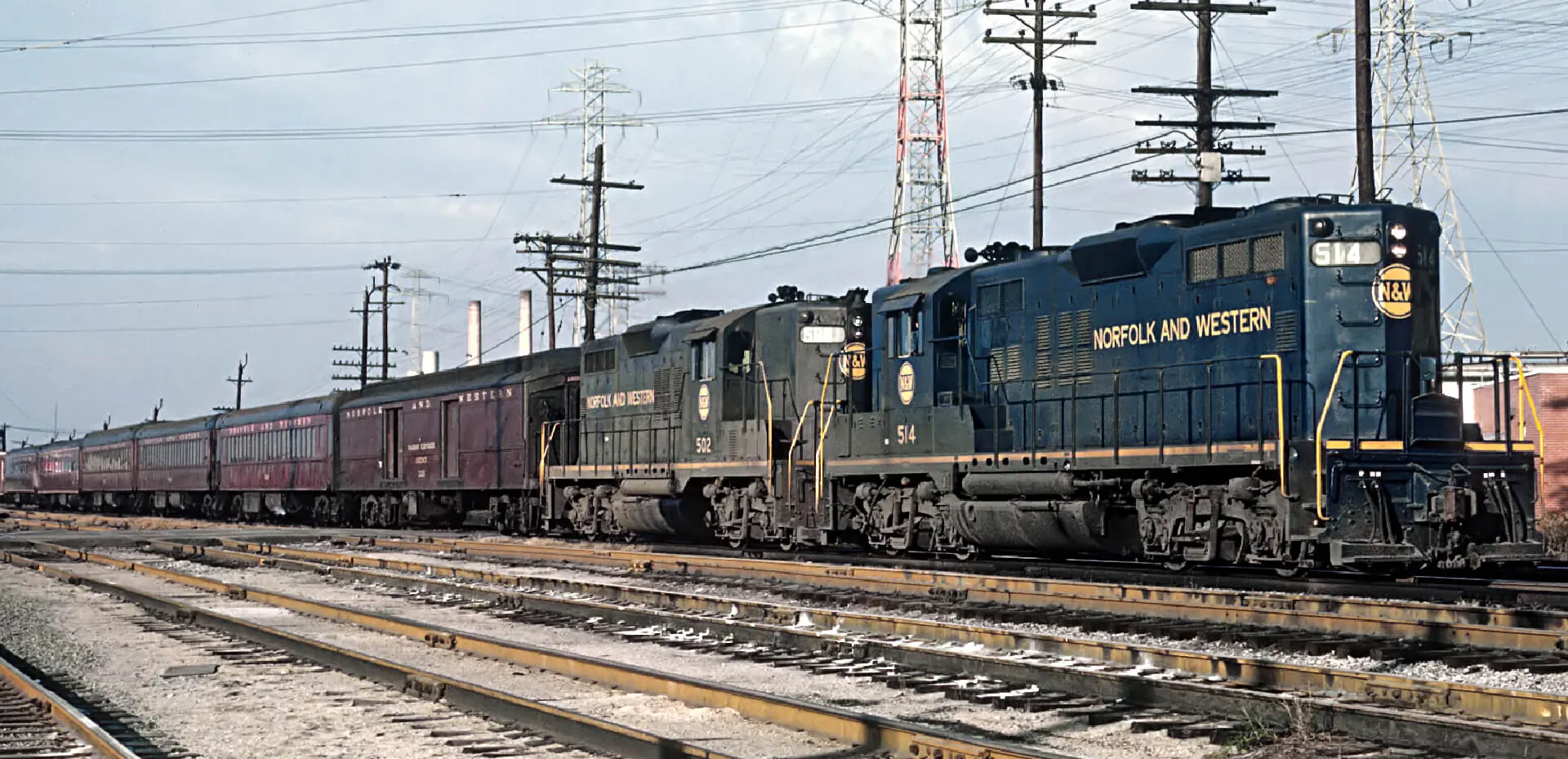 Email ns@memberonefcu.com or call 800.666.8811 (Option 4) with any questions.
---
* Loans subject to credit and collateral requirements. Not all applicants will qualify. Membership eligibility required. Federally insured by NCUA. Equal housing lender.