Do you know about all the amazing places the Lynchburg area has to offer? The City of Seven Hills and its surroundings offer incredible history, outdoor adventures, and opportunities to experience the arts.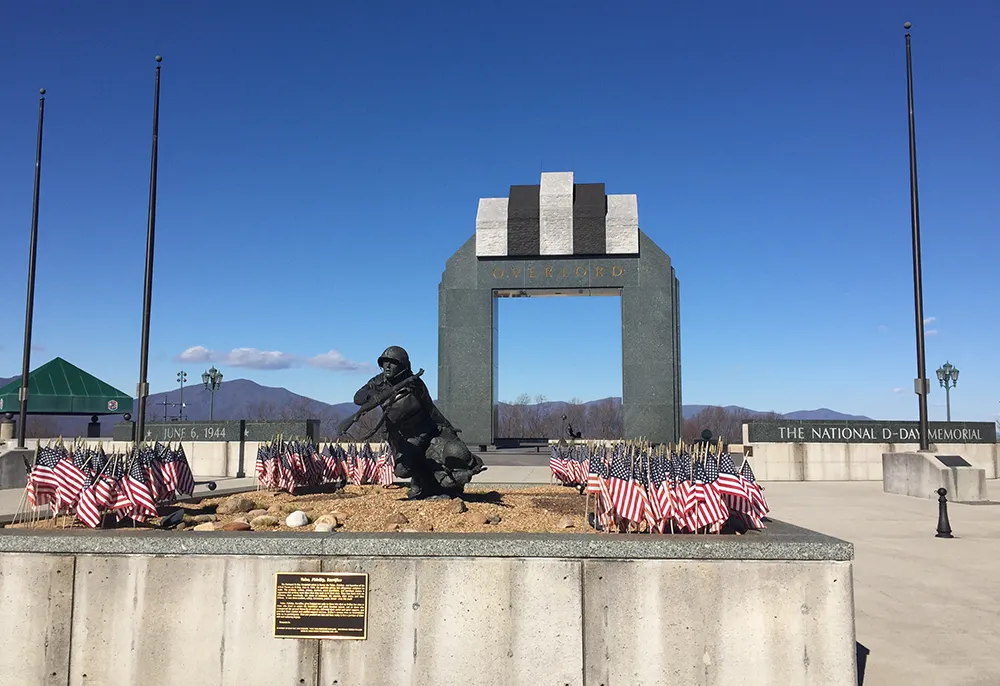 Experience History
There are some incredible offerings for history buffs in and around Lynchburg:
The Lynchburg Museum

Step into the Old Court House in downtown Lynchburg and experience more than 200 years of history. With rotating exhibits, it's a place you can continue to visit and learn something new each time.

The National D-Day Memorial

Head west to Bedford and take in this incredible memorial. It was built in Bedford because proportionally, the community suffered the nation's severest D-Day losses.

Appomattox Court House National Historical Park

Go a bit further east and visit where the U.S. Civil War ended. This park, operated by the National Park Service, preserves this crucial moment of American history.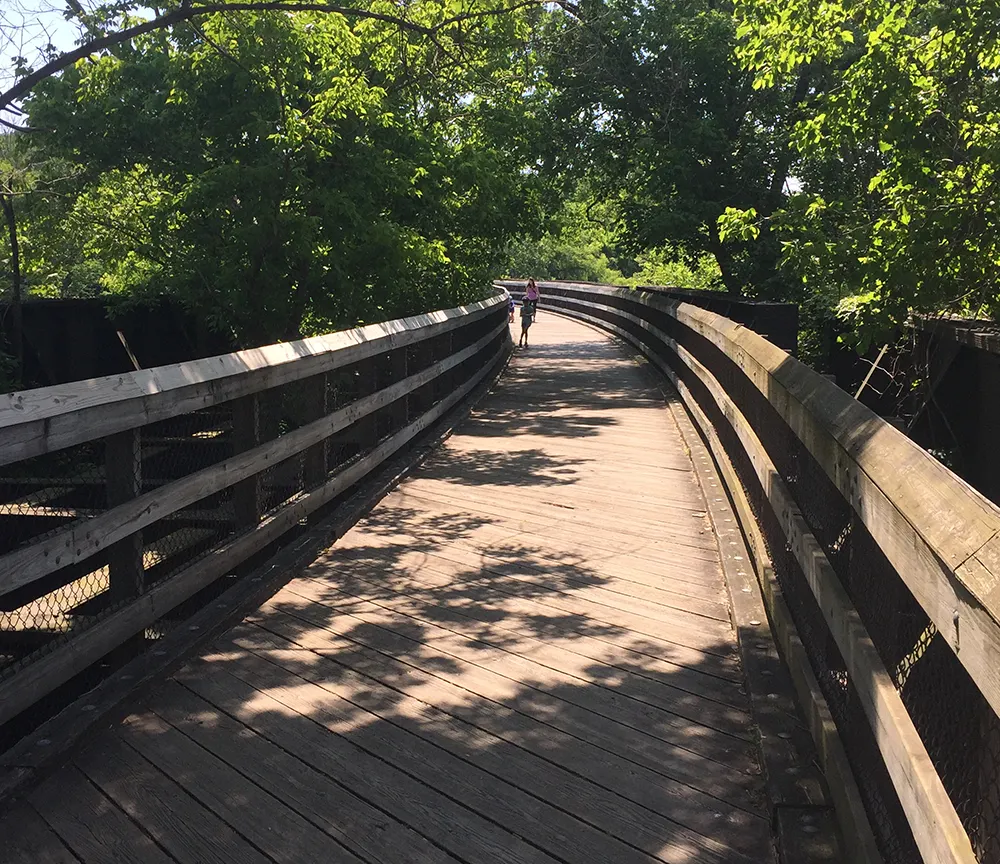 Outdoor adventures
Here are some great places to take advantage of the beautiful scenery:

Percival's Island Natural Area

About a mile long, this island that previously housed a train yard is now part of Lynchburg's hiking and biking trails. Enjoy a wonderful paved trail while being surrounded by the James River!

Peaks of Otter


Looking for a hike? You'll want to check out Peaks of Otter. Located along the Blue Ridge Parkway, you can explore multiple trails with varying degrees of difficulties.

Navigate the James River

The longest river in Virginia separates Lynchburg from neighboring Amherst County. Those who love being outdoors can take advantage of this easily-accessible waterway.
The Arts
Paintings, performances, and photography are just some of the arts scene that Lynchburg has to offer:
First Fridays

Every month, downtown Lynchburg celebrates local, regional, and even national art across the city's different galleries.

Academy Center of the Arts

You'll certainly want to visit Lynchburg's hub for arts, culture, and community. Offering performances, classes, and much more it'd be impossible to experience the arts in Lynchburg and not by this place a visit.

Renaissance Theatre

The city's longest running community theater uses the historic Miller Center for its performances. This organization gives opportunities for community involvement in the arts through live theater.
Member One Can Help You On the Go!
Mobile App
Access your account information wherever you are! Our free app is available for Apple, Android, and Amazon devices. Click here to learn more.

Mobile Deposit
Need to deposit a check, but you're too busy exploring? Simply snap a picture to deposit money in your account! Click here to learn more.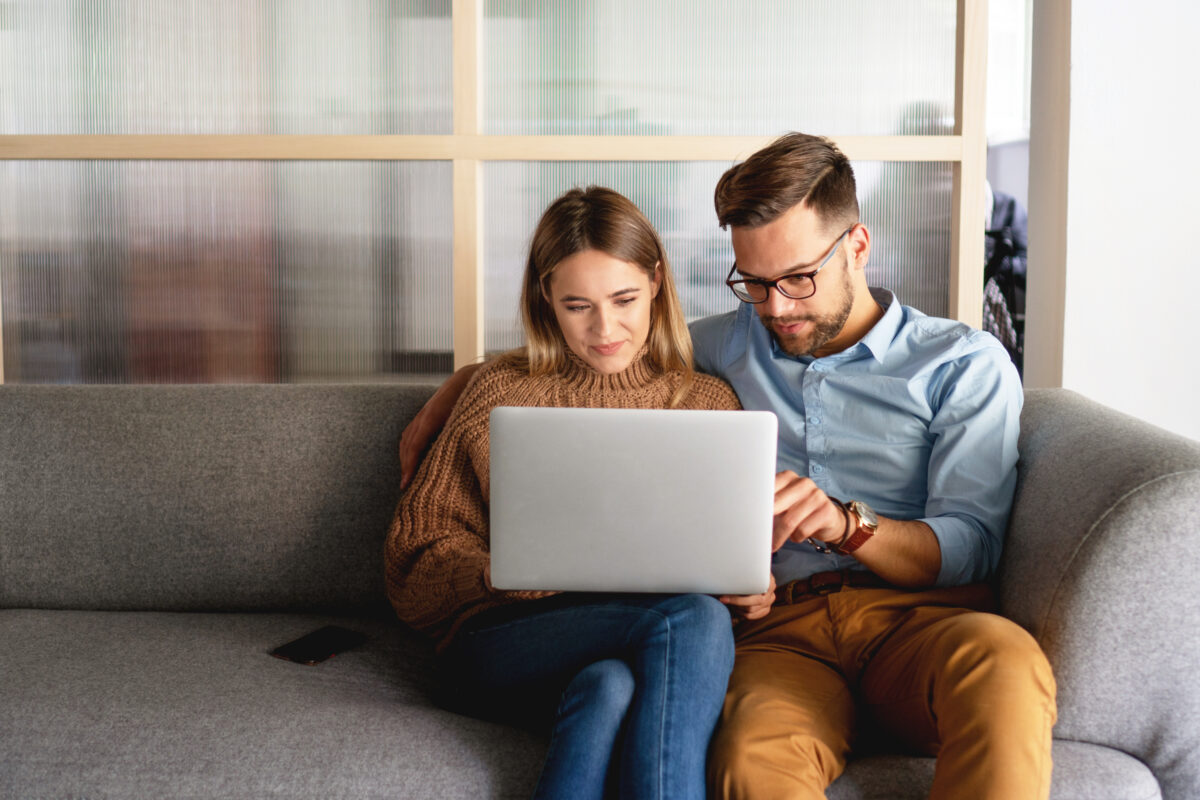 With ClickSWITCH! It has never been easier to change banks!