Do you know about all the amazing things Franklin County has to offer? From visiting Smith Mountain Lake to enjoying all kinds of outdoor adventures, Virginia's seventh largest county has plenty to experience!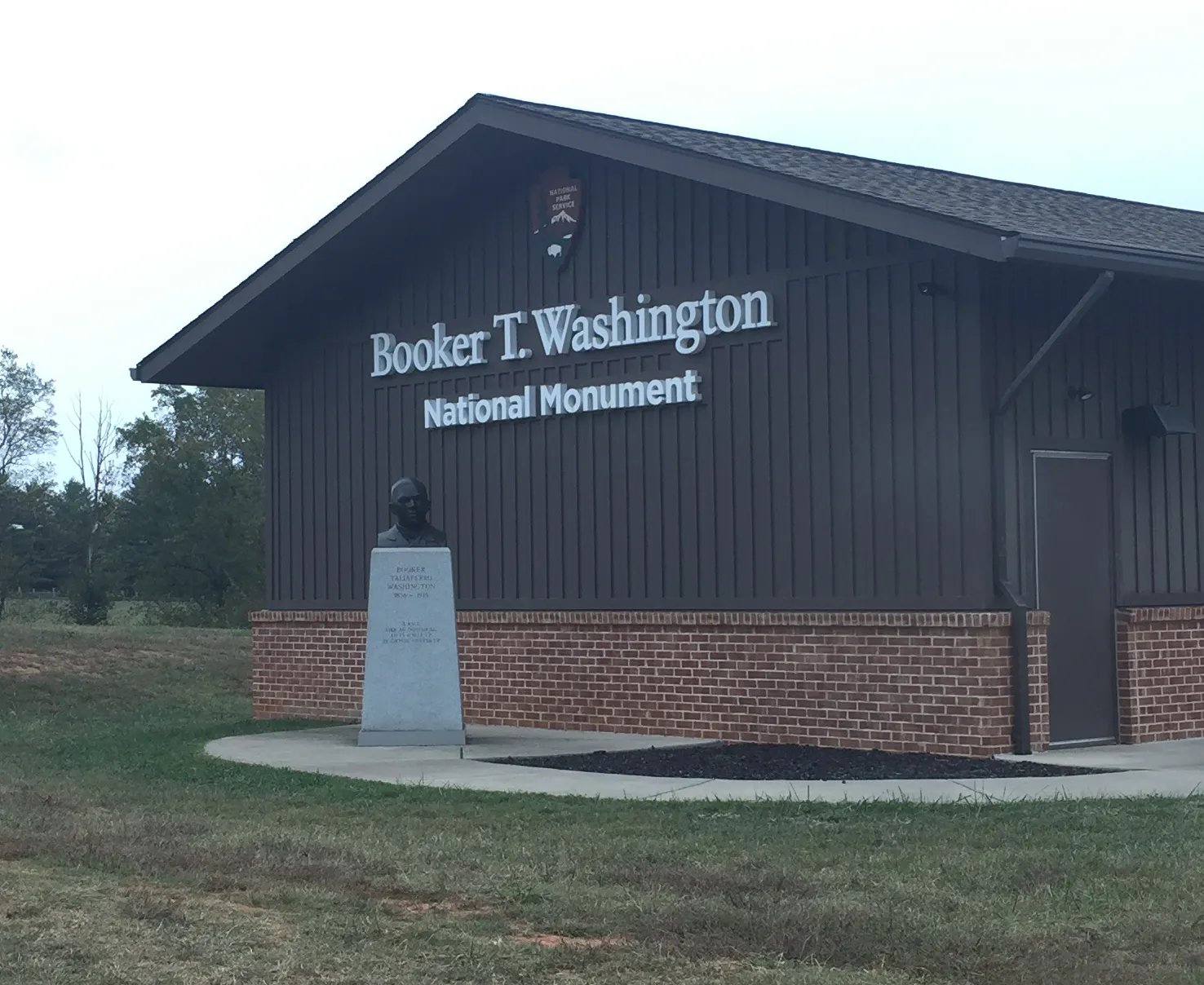 Places to Visit
Franklin County has a wide variety of destinations:
Harvester Performance Center

Located in downtown Rocky Mount, the Harvester is quite the musical venue. Bringing in a wide variety of musical acts, there's sure to be something for everyone.


Booker T. Washington National Monument

Washington was born a slave in April 1856 on a farm in Franklin County. His birthplace is now a National Monument where people can learn about one of the most influential Americans of the 19th century.

Homestead Creamery

This is more than just an ice cream shop, although the ice cream is delicious! Swing on buy for some fresh food and produce as well as locally-made baked goods, jams, and more!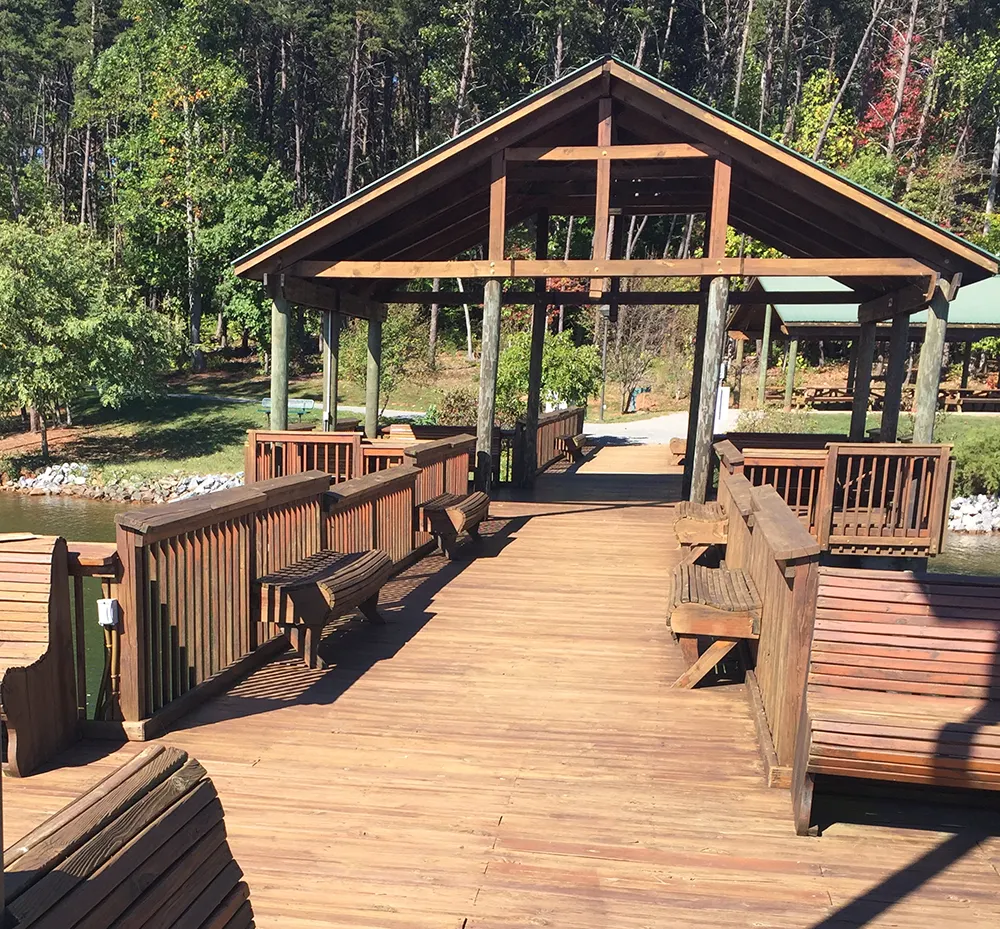 Smith Mountain Lake
We can't focus on Franklin County and not talk about Smith Mountain Lake!

Bridgewater Plaza

There's something for everyone here! Restaurants, coffee, shopping, an arcade, and even mini-golf are all available at this plaza located right along the Lake.

Smith Mountain Lake Community Park

This county-owned park offers visitors a wide variety of activates. Beach access, hiking trails and a kayak/canoe launch are just part of the fun!

Smith Mountain Lake State Park

While not technically in Franklin County, this 1,248-acre park is on the Bedford County side of the lake. Offering its visitors swimming. a boat ramp, a fishing pier, a visitor center, an amphitheater, camping, and miles of trails, there is quite simply something for everyone to enjoy at this park.
Festivals
Here's a look at some of the festivals the call Franklin County home each year:
SML Wine Festival

For more than 30 years, this festival has brought wineries from all over to Smith Mountain Lake. The two-day event features live music, food, and, of course, wine.

Blue Ridge Folklife Festival

If you're looking to embrace some Franklin County heritage, this is the festival for you! Mule jumping contests, Blue Ridge roots music, moonshiner still & storytelling, and sheep herding demos are just some of what you'll find at this festival.

Boones Mill Apple Festival

This annual festival is one that's been happening for more than 40 years! It includes a variety of vendors, food, and live entertainment everyone is sure to enjoy!
Member One Can Help You On the Go!
Mobile App
Access your account information wherever you are! Our free app is available for Apple, Android, and Amazon devices. Click here to learn more.

Mobile Deposit
Need to deposit a check, but you're too busy exploring? Simply snap a picture to deposit money in your account! Click here to learn more.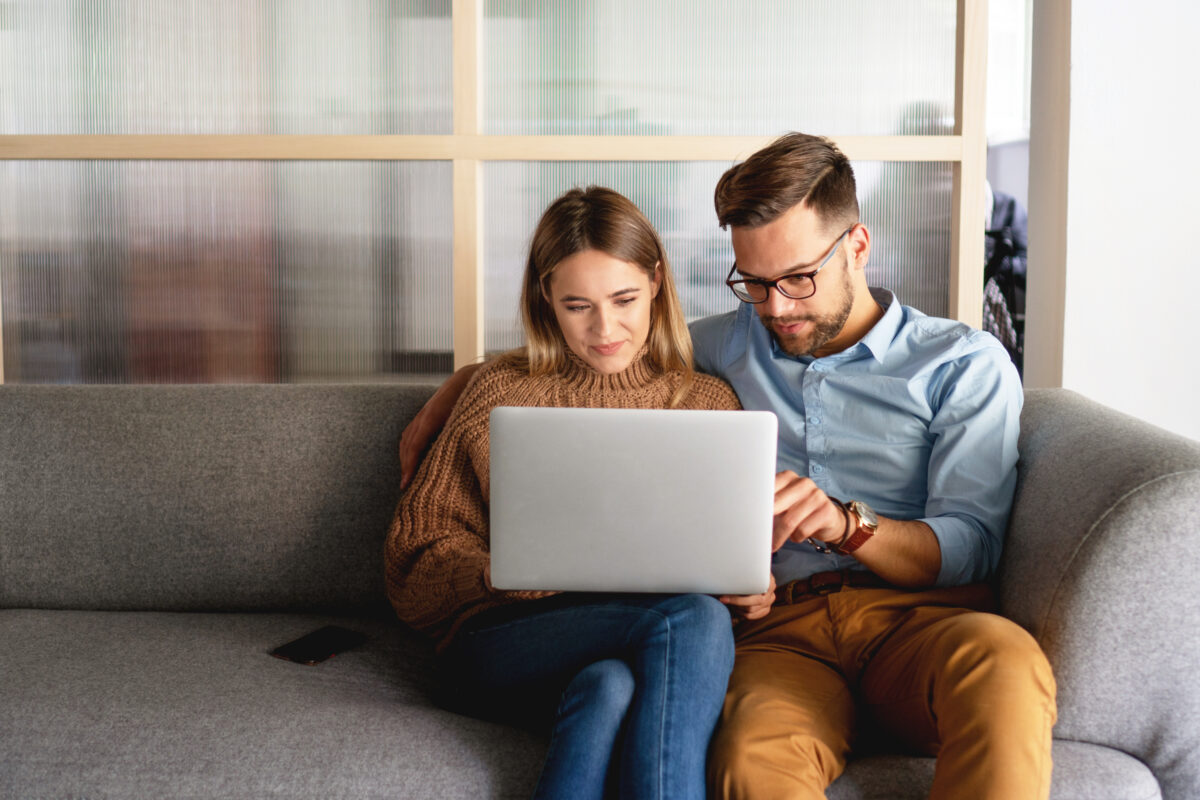 With ClickSWITCH! It has never been easier to change banks!