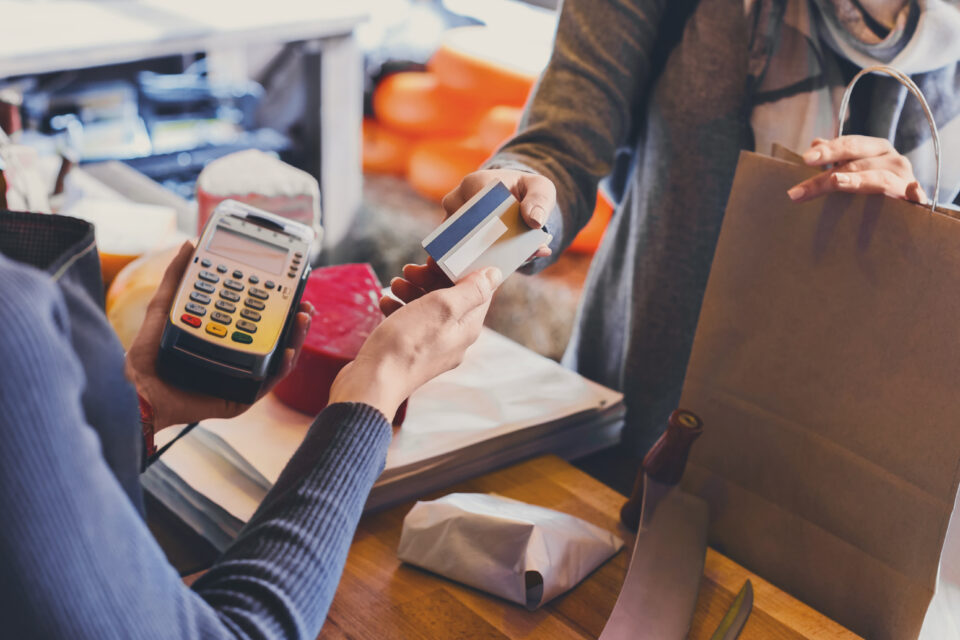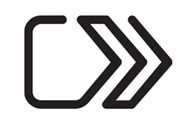 Visa Secure Remote Commerce (SRC)
You love shopping online. We help you pay with confidence.
With Visa SRC, we're bringing you the next evolution of online buying so you can pay the easy, smart way.

Paying online with your Member One Visa card is:
Easy
The icon above means you no longer have to enter 16-digit primary account numbers, look up passwords, or fill out long forms to make a purchase online where Visa credit or debit is accepted.

Smart
Wherever you see the icon and where Visa credit or debit is accepted, you'll enjoy the same time-saving digital checkout.

Secure
Visa uses advanced technologies and multiple layers of payment security to help protect your card against unauthorized use.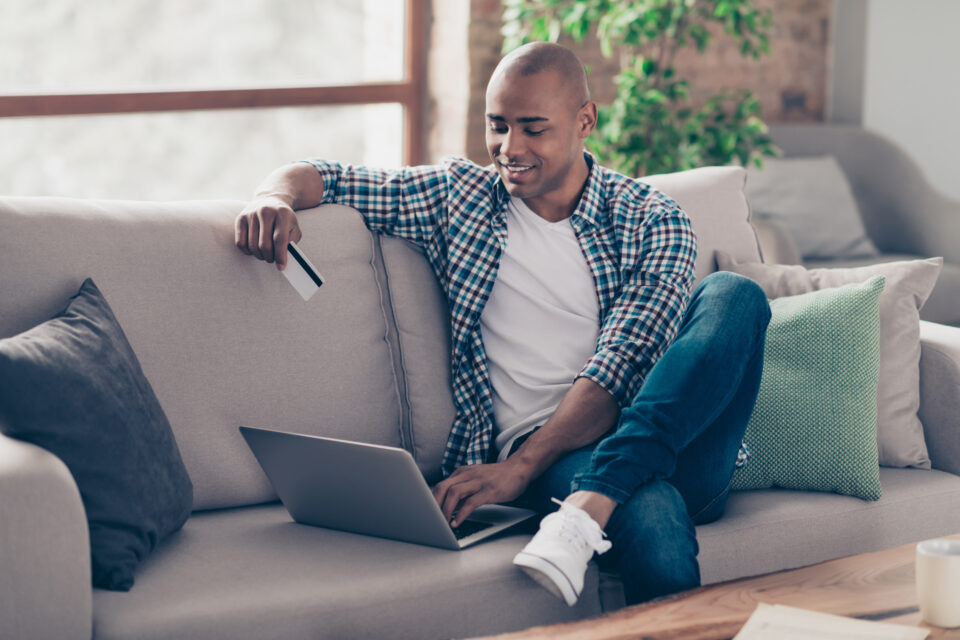 Get started

There are three ways for a cardholder to enable their cards for Visa SRC:

Directly through the Visa enrollment page.
During online checkout at merchants that accept Visa and display the payment icon.
By enabling Visa cards through participating issuer's websites or applications.
Please note that if you were previously enrolled in Visa Checkout, you're already enrolled with SRC. If not, follow the instructions above to enroll.
Additional questions about Visa SRC? Click here