Visa® Account Updater Program
New card? No problem. Visa Account Updater provides you with a seamless transition when your Member One credit card expires or is replaced. This service automatically updates the card number and/or expiration date with eligible merchants or service providers that store your card information.*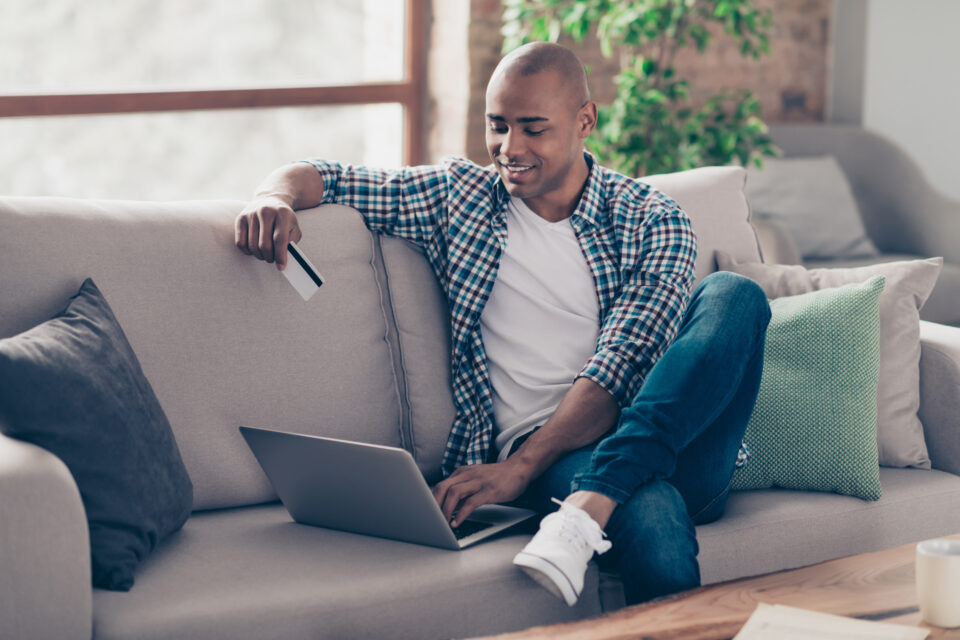 As a Cardholder, You Can Expect
An all-in-one account update process so you can skip the time and hassle of resubmitting your payment information
No unnecessary communication for changes with your card
Less chance of authorization declines
Uninterrupted service from participating merchants
All cardholders are automatically enrolled in Visa Account Updater—there's nothing you need to do to initiate this service.
If You Wish to Opt Out, You May Do The Following
Call the Member Contact Center at 800-666-8811 or 540-982-8811, or visit your local retail center.
---
*Not all merchants and/or service providers participate in this program. Contact Member One to verify if a specific merchant and/or service provider is eligible.