Secure and easy payments with Google Pay!
Member One FCU has partnered with Google Pay to offer you a more secure and convenient way to shop! You can now add your Member One FCU credit or debit card to your Android™ device.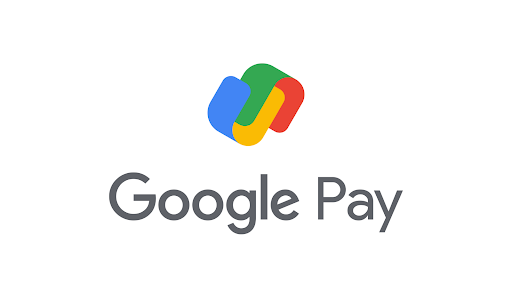 Using Google Pay
To add your Member One FCU credit or debit card, you will need an Android phone with OS KitKat or higher and a Google™ account. Download the Google Pay app, take a photo of your card, and you're ready to go.
How does it work?
Millions of stores accept Google Pay. When you're ready to pay, just unlock your phone and hold it over the contactless payment terminal. Your payment should go through immediately!
Security
Google Pay values security, which is why they use "tokenization" to secure your card information. Instead of giving your credit and debit card information to merchants, they give them a token code to represent your account information—so your details remain safe!
If your phone is ever lost or stolen, simply use Android Device Manager to instantly lock your phone, change your password, or wipe it clean of any credit card information.
Need a Member One FCU card?
Open a personal checking account, business checking account, or apply for a credit card today.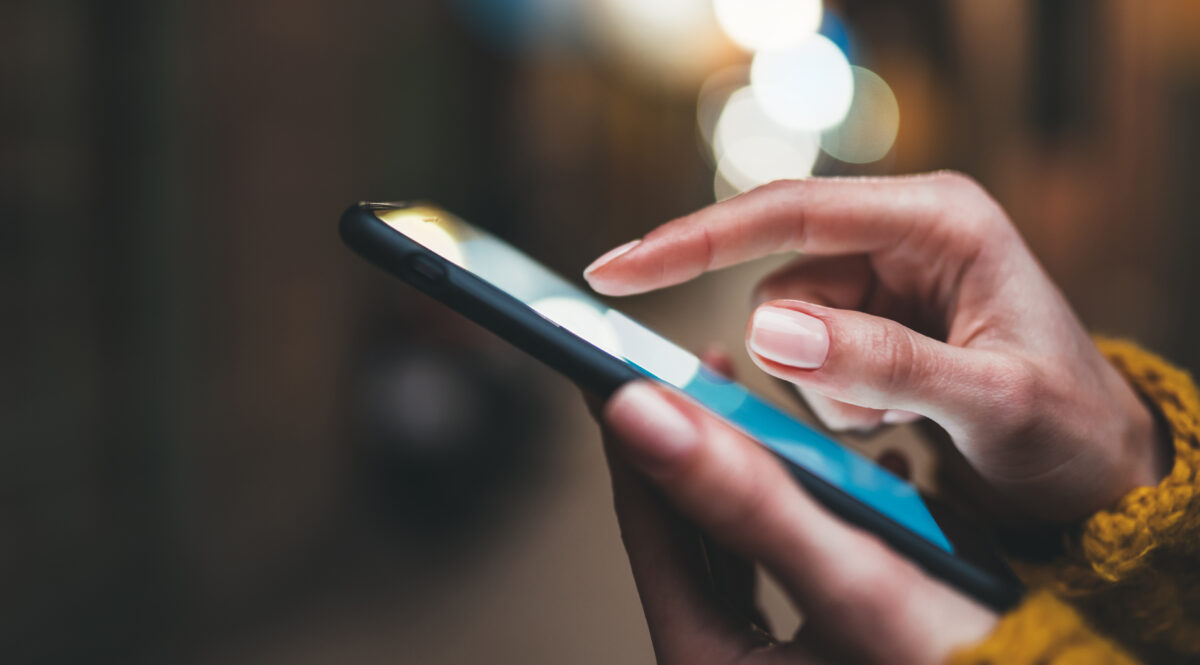 Do you have our Member One FCU mobile app?
Deposit checks. Buy coffee. Transfers funds. You need to download our mobile app today!