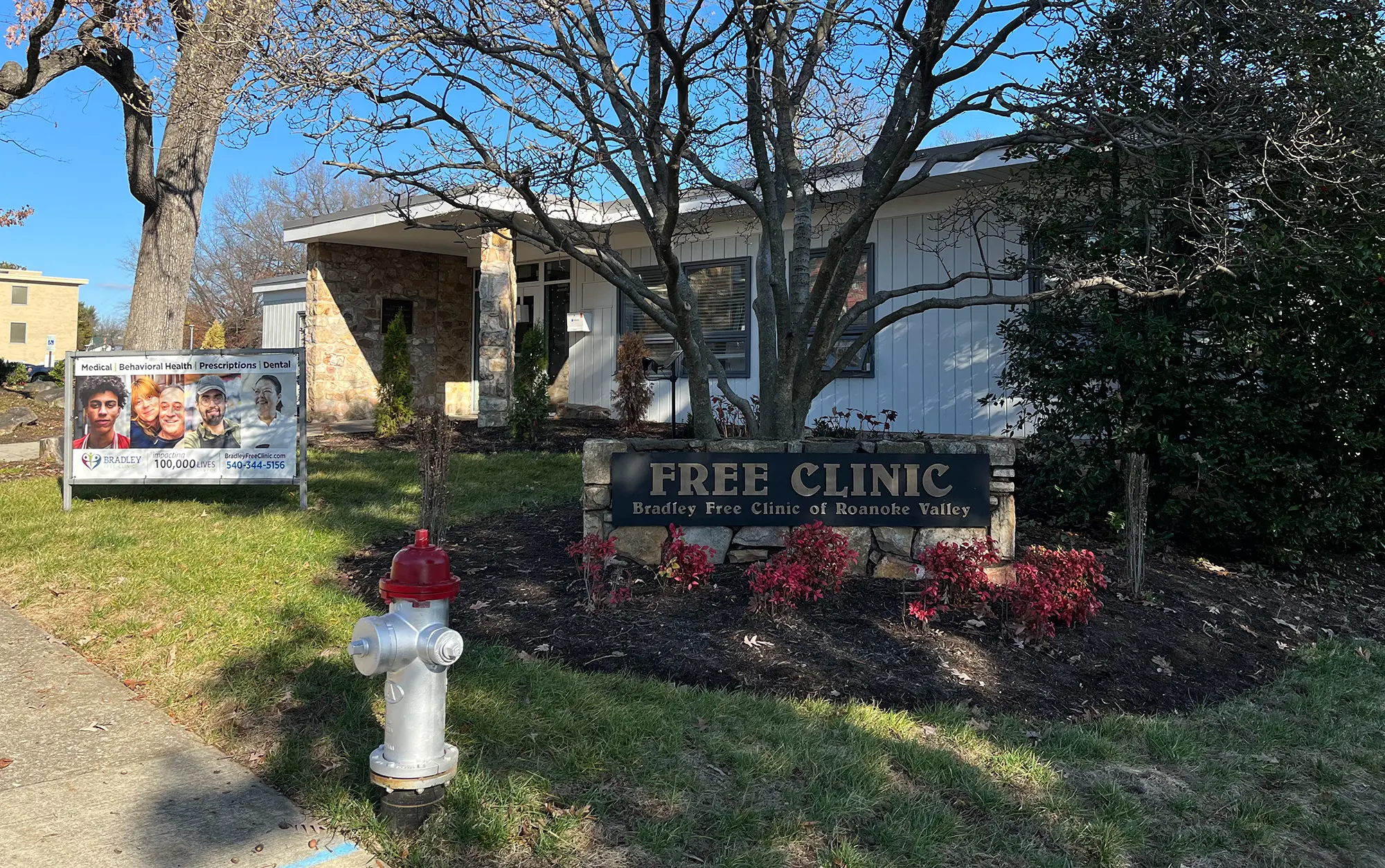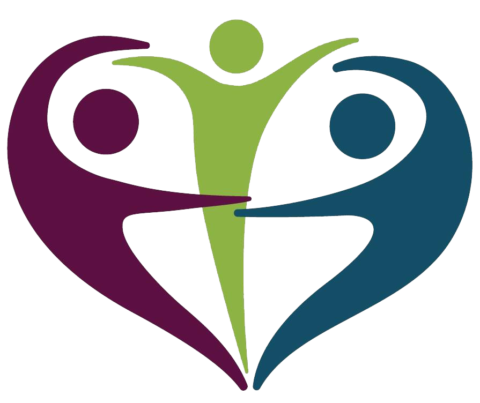 Since 1940, Member One Federal Credit Union has provided solutions to help our members save for special moments in their lives. As a Bradley Free Clinic employee, when you bank with us, you can depend on incredible service and quality products. We'll even pay your $5 opening deposit to get your membership started!
Learn More
Member One is offering the following opportunities to Bradley Free Clinic employees:

Help Build or Improve Your Credit
Savings Secured Loans - Loans for as low as $500 can be secured with your own savings with options for 25%, 50%, 75%, and 100% secured loans.*
YES Line of Credit - This revolving credit line of $500 may be approved with just 90 days of being a member of Member One FCU in good standing, 90 days of employment with Bradley Free Clinic, and minimum income of $1,500/month or $18,000/annually.
Financial Education Seminars
Offered online, in-person or virtually - Learn about topics such as building credit and debt management to improve your financial health.
White Glove Service - We'll provide personalized attention to your request, and you'll receive the quality service you deserve!
Apply Now
Have any questions?
Please feel free to email us directly at bfc@memberonefcu.com
Start Saving Today!
Learn more about our 10-month, 5.20% APY** Share Certificate.
Interested in our Financial Education Seminars?
Click here to learn about this service from Member One. Feel free to take advantage of the pre-recorded seminars at your convenience. If you would like to have Member One host an in-person or virtual interactive financial education seminar, please reach out to Sarah Yeargan in your HR department to express your interest.
What else can Member One offer you?
FREE personal checking account
Switching is easy with ClickSWITCH
Direct Deposit
Convenient 24/7 account access with online banking and mobile app
Pay and schedule all your bills online with Bill Pay
Transfer money with the click of a button
Deposit a check in our mobile app with Mobile Check Deposit
---
*All loans subject to credit and collateral requirements. Not all applicants will qualify. Membership eligibility required. Federally insured by NCUA. Equal housing lender.
**APY means Annual Percentage Yield. 10-month rate effective as of 5/01/2023. Rate applies only to new share certificates and is subject to change at account renewal. $10,000 is required to open this Share Certificate at this promotional rate, and minimum $10,000 must come from sources other than Member One Federal Credit Union. A penalty may be imposed for early withdrawals and fees may reduce earnings. Other restrictions may apply. This promotion is subject to change or end at any time. Membership eligibility required. Federally insured by NCUA.