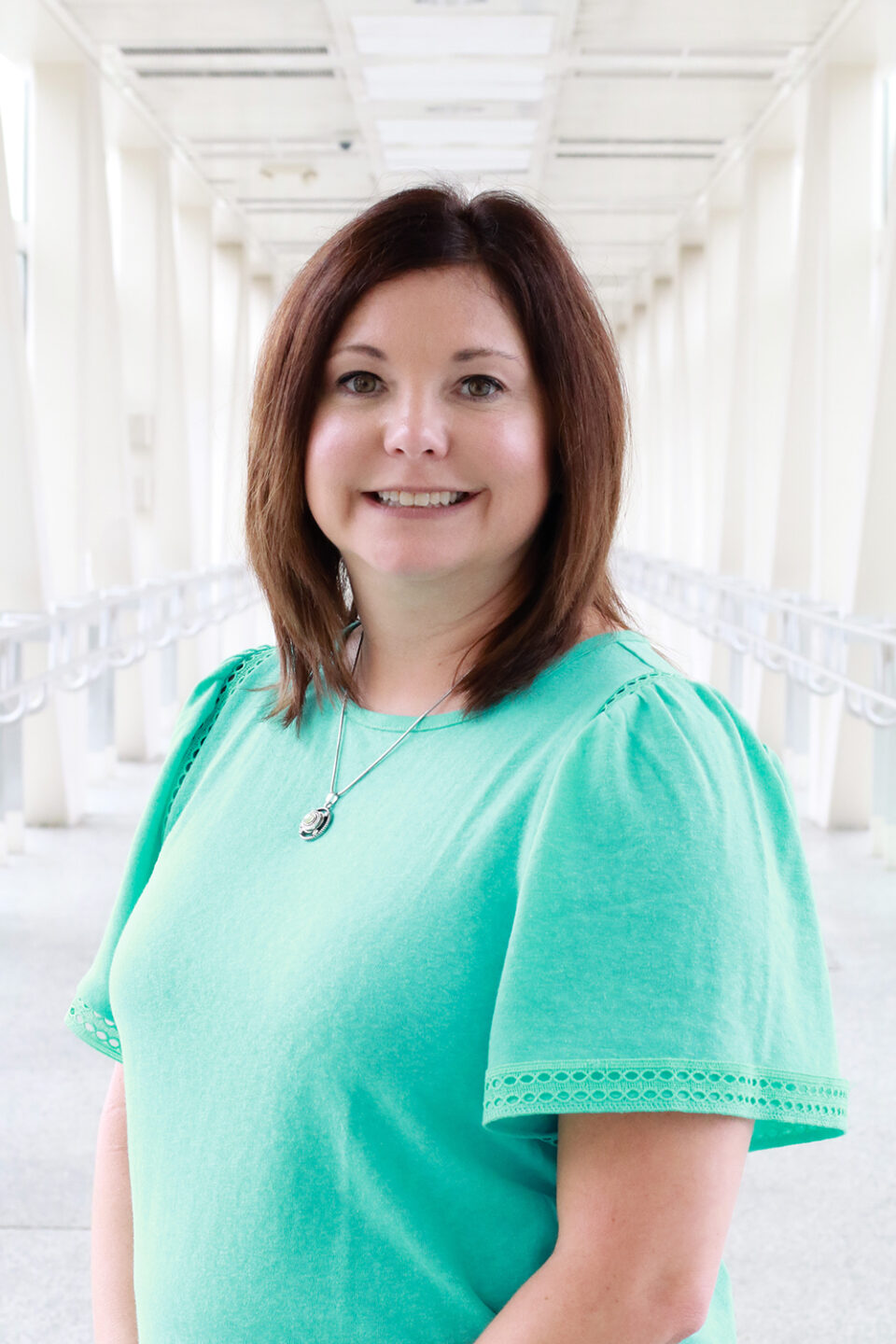 Mandi Myers
Mandi Myers has recently joined the Member One family as a Business Sales Officer. She is very passionate about her role because her husband is a small business owner. She also has a teenage daughter who dreams of opening her own veterinary office one day.
Mandi has over 20 years of banking experience and has served in many capacities including management, consumer, and business loans. She has also worked as a mortgage originator where she was able to assist people in financing their first home.
She is a native of Botetourt County and has a passion for helping people in any role she serves. Mandi is an avid volunteer and likes to see her community thrive. She believes in building strong relationships both professionally and personally.
Ready to speak with Mandi?
Please complete the form below and Mandi will contact you shortly.