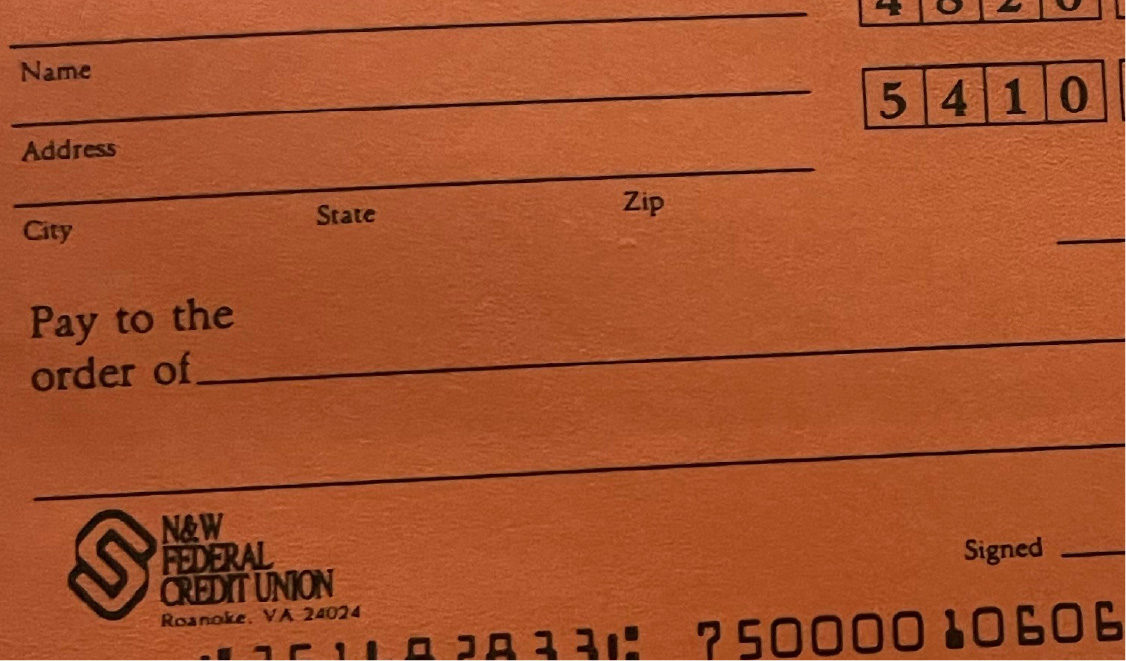 Early growth and expansion
Initially chartered as Norfolk and Western Roanoke Employees Federal Credit Union, the charter would later grow to include employees along the entire railroad system. Decades later, just as Norfolk Southern grew and expanded, several smaller Southern and N&WRR employee credit unions would voluntarily merge into our own—thus adding to our already rich railroad heritage.
The first location of the Credit Union was in the basement of the General Office Building-South of N&WRR headquarters in Roanoke. Later the Credit Union would move to the first floor of the Passenger Station in Roanoke, now known as the O. Winston Link Museum.