Member One's Director of Marketing & Business Development Appointed to Opera Roanoke Board of Directors
Share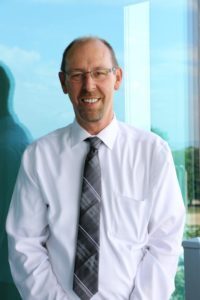 Member One recently announced the appointment of Nick Hart, Director of Marketing & Business Development, to a three-year term on the board of directors of Opera Roanoke.
With a philosophy of putting people before profits, Member One focuses on improving the overall quality of life in the communities they serve. As an avid supporter of the arts, Member One believes that a thriving arts culture is a benefit to the entire community.
"I am delighted to be working with a group of extremely talented individuals," said Hart. "I look forward to helping bring more exposure to Opera Roanoke's incredible performances, as well as supporting the organization's fundraising efforts," he shared.
The leadership at Member One are regular volunteers at local nonprofit organizations. Their efforts, including Mr. Hart's appointment, are examples of the credit union supporting its people-focused philosophy.
"Member One is pleased to have an opportunity to enhance the vibrant arts culture in the Roanoke region," said Paul Economy, Chief Retail Officer. "With the appointment of Mr. Hart to Opera Roanoke's board, we hope to strengthen Member One's connection with the Roanoke arts community."