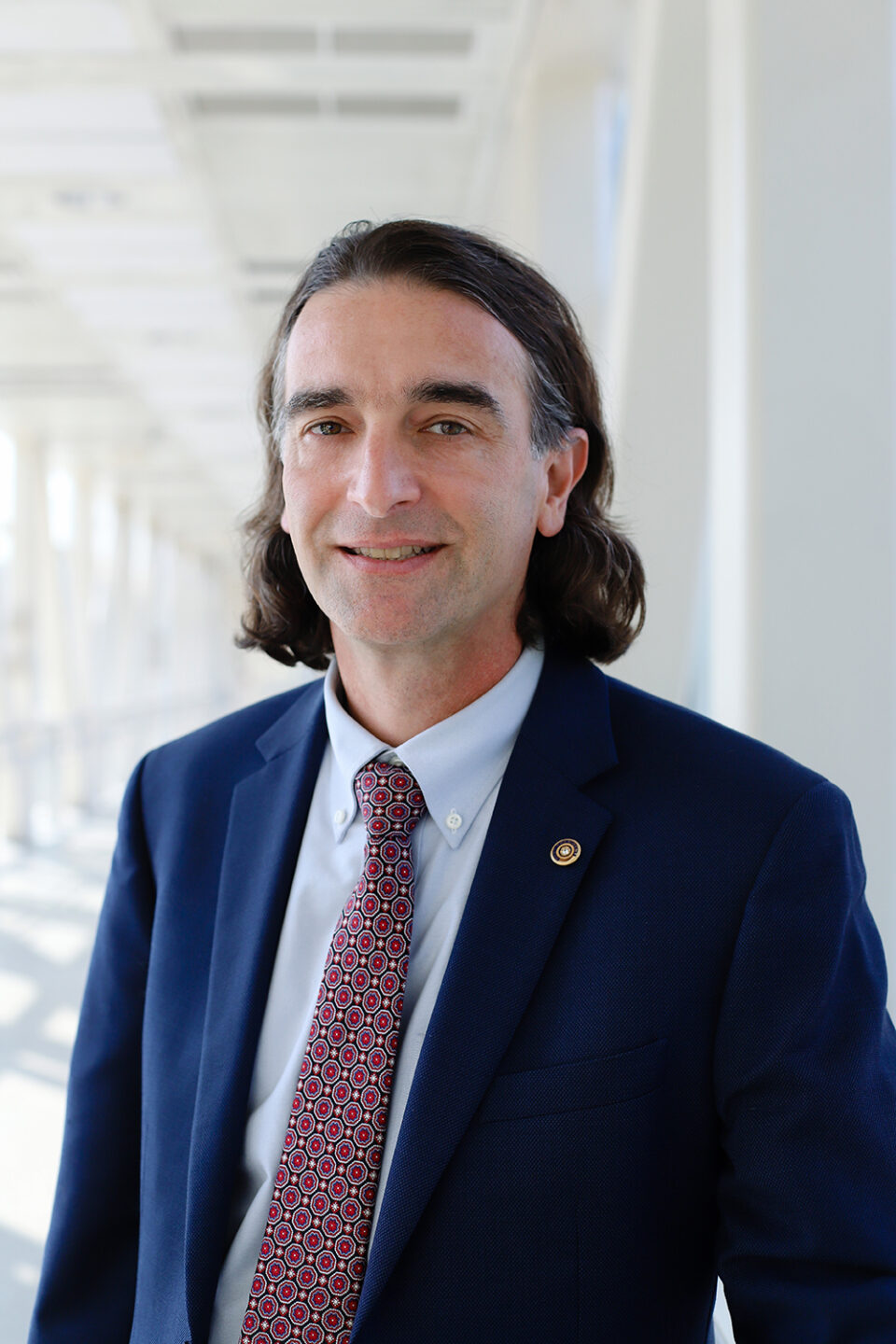 Frank Giannini
Frank Giannini takes pride in helping businesses in our community grow. Since beginning his career at Member One in 2010, Frank has served members through a variety of roles. As a Senior Business Sales Officer, Frank is ready to help you move your business to the next level.
A native New Englander, Frank now calls Southwest Virginia home where he and his wife have raised their two daughters. In his free time he enjoys being outdoors, cycling, hiking, and traveling with his family.
Ready to speak with Frank?
Please complete the form below and Frank will contact you shortly.